Relaxing holiday
Beautifully landscaped and maintained holiday park
In the middle of nature on the Veluwe
Holiday at Lake Veluwe
A wonderful holiday for both active people and those who would rather relax in a beautifully landscaped holiday park.
Looking for a location for a relaxing holiday? The Veluwe offers peace, relaxation, and fun activities for the whole family. Familiehuis Nunspeet is a holiday park where you can rent a luxurious holiday home. You can choose from a villa in the form of a large notary house, or a cozy chalet, which can accommodate from 2 to 8 people. There is also a group accommodation at the holiday park where 20 people can comfortably stay. The park is located almost directly by Lake Veluwe. You only need a short walk through the small forest to reach the private beach. Sunbathing, playing in the water, and even practicing water sports can easily be done here. You can rent surfboards, pedal boats, and even a motorboat in the park. Lake Veluwe is even suitable for sailing. You can also hike and cycle in the area, there are several hiking and cycling routes that start from the holiday park. The park respects the Sunday rest, which means that people cannot arrive or leave on Sunday.
HOLIDAY ON THE VELUWE
There is a lot to enjoy on the Veluwe; You can enjoy your holiday whether you are an active person or a person looking for relaxation. There is plenty to do during your holiday in the surroundings of Nunspeet. Although Familiehuis Nunspeet provides enough activities and countless facilities, nature lovers may also want to take a look outside the park during their holiday. Veluwe, the National Park, is only a 30-minute drive from the park. But there are also beautiful nature reserves and charming villages and towns in the immediate vicinity of Nunspeet, such as Biddinghuizen, Ermelo, and Harderwijk, which can be discovered either on foot or by bike. For the children, a trip to the Apenheul Primate Park in Apeldoorn is very nice, and Harderwijk with its marine mammal park, Dolfinarium, is practically around the corner. A holiday on the Veluwe is therefore fun for the whole family, for both young and old. There is something to do for everyone.
Book a holiday on the Veluwe
because the Veluwe offers a great diversity of nature, remarkable museums, cozy week markets and varied attractions & animal parks. But there's no lack of historical towns, cozy shops and nice patio's either. Join a game tracking trip and be amazed by the stunning plants and animals. Discover the diverse Veluwe!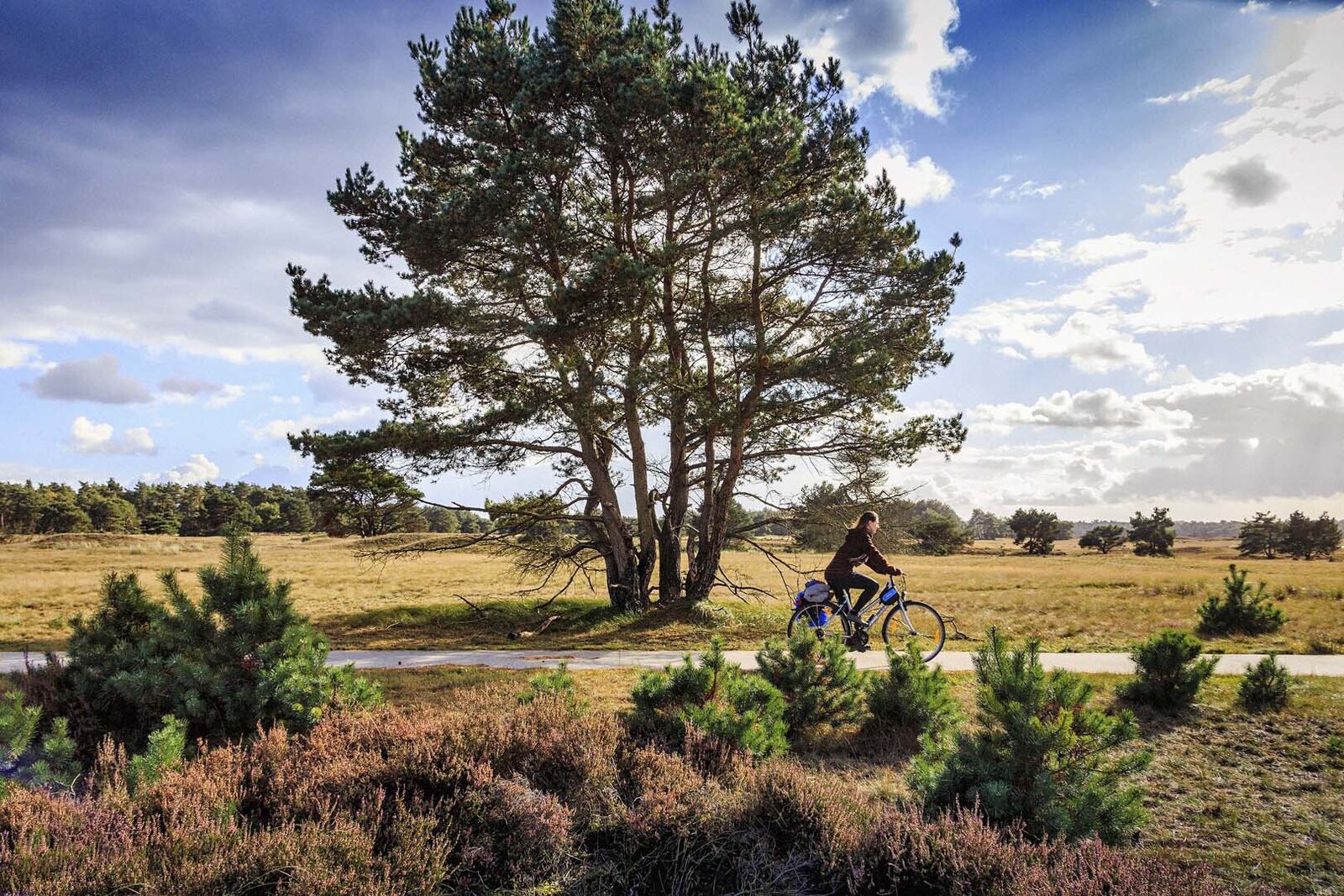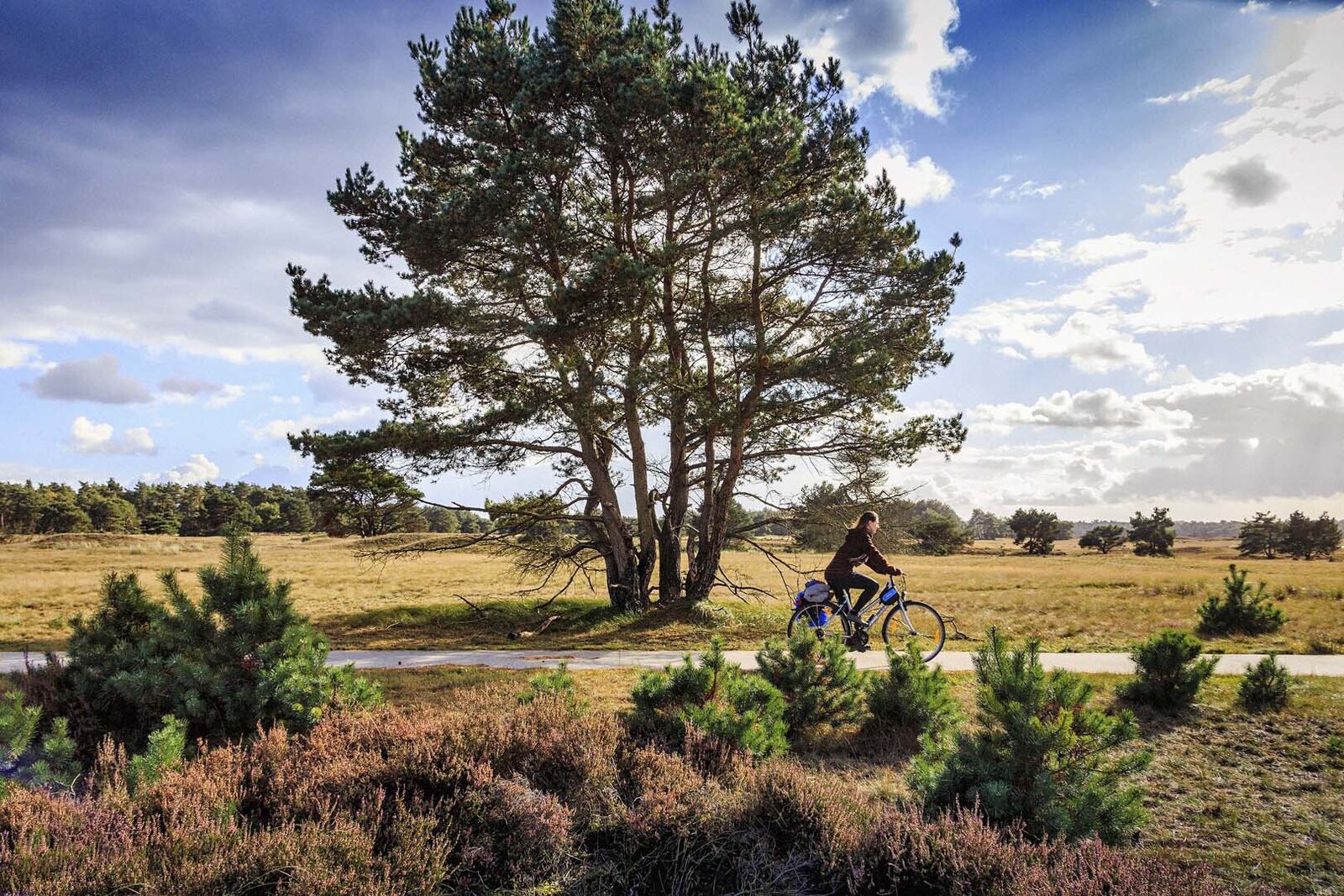 National Park De Hoge Veluwe
Are you a real nature lover? Then discover National Park De Hoge Veluwe. The Veluwe offers a large diversity of nature and is a breathtakingly beautiful nature reserve in the Netherlands.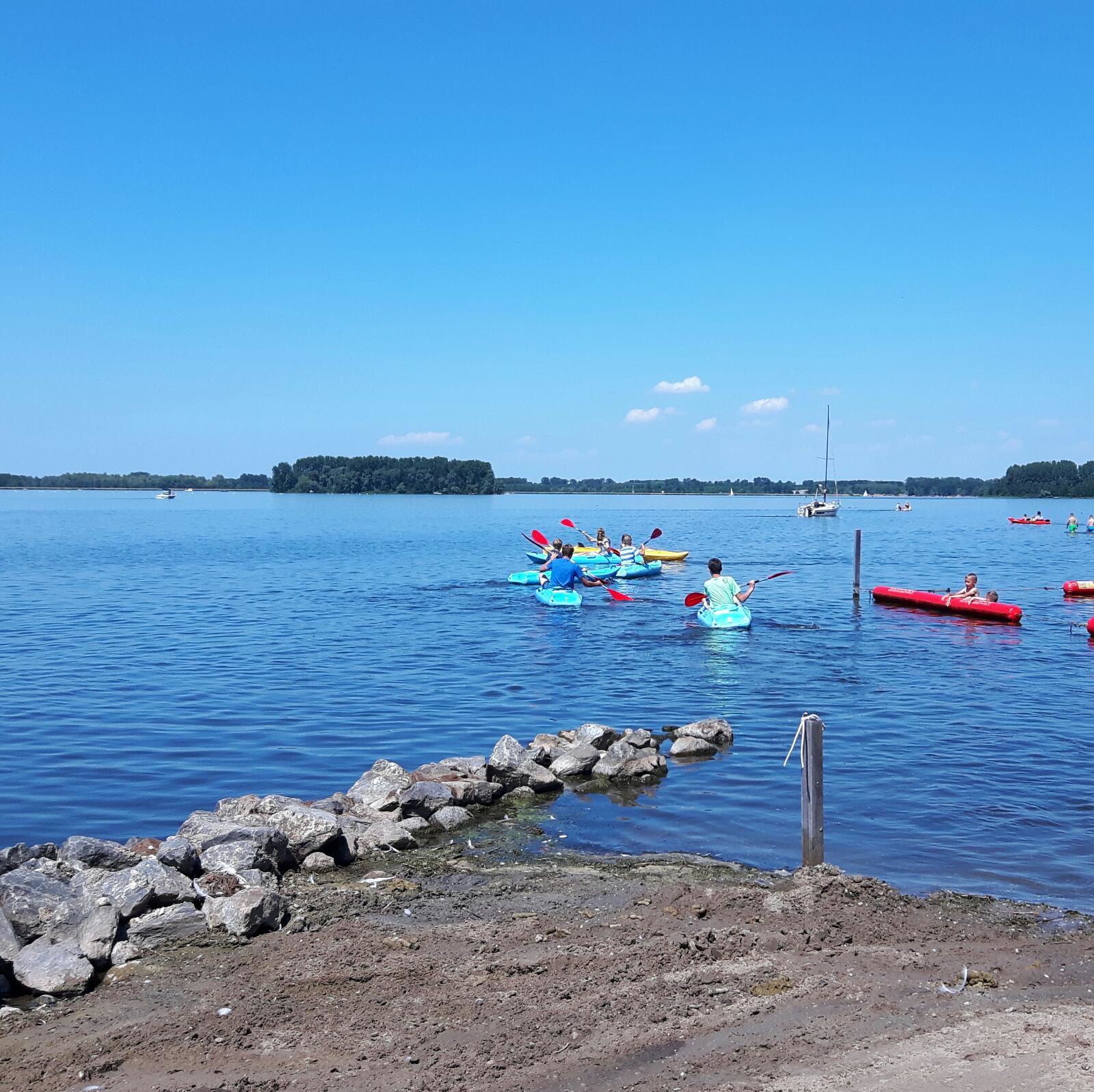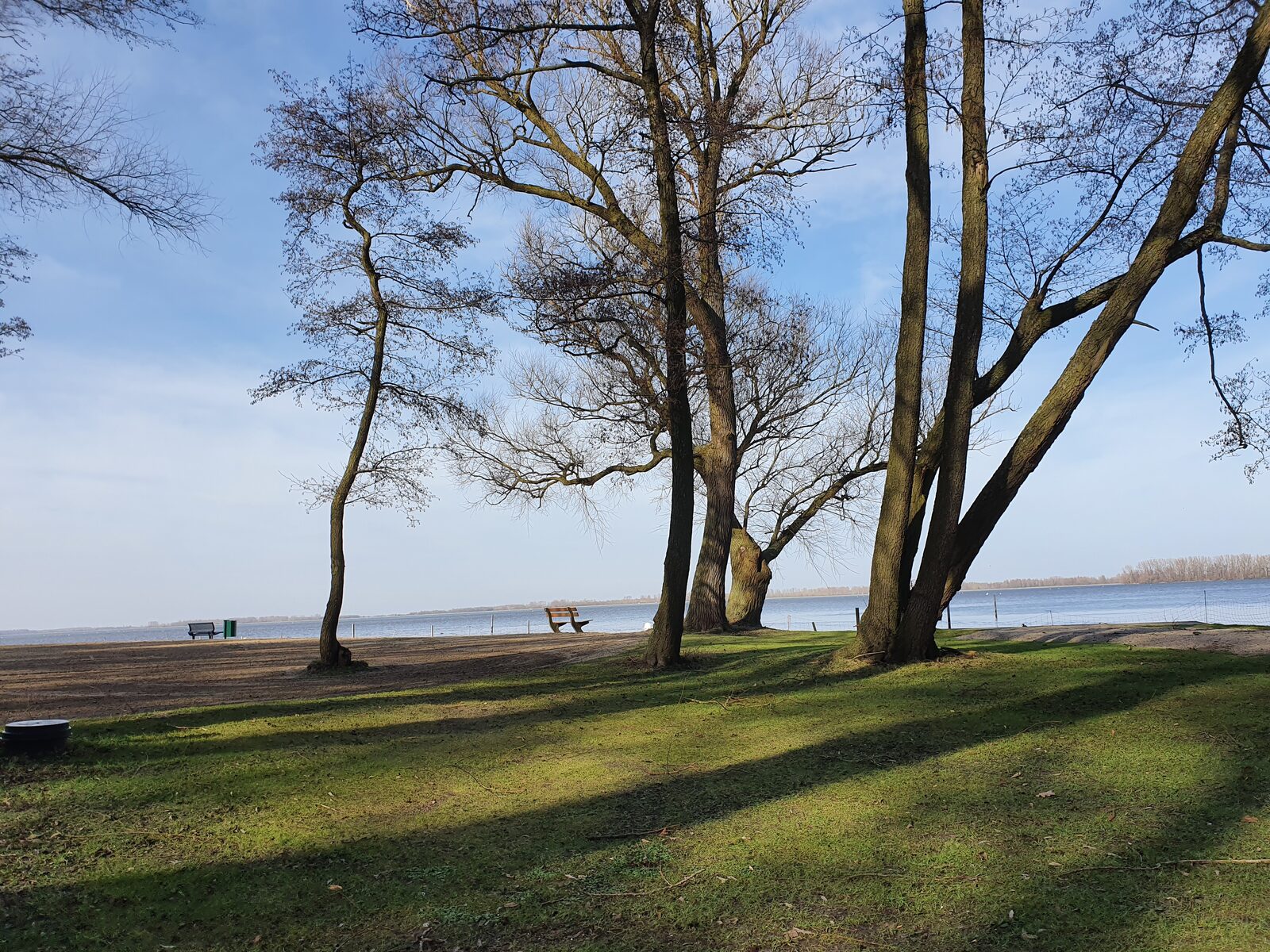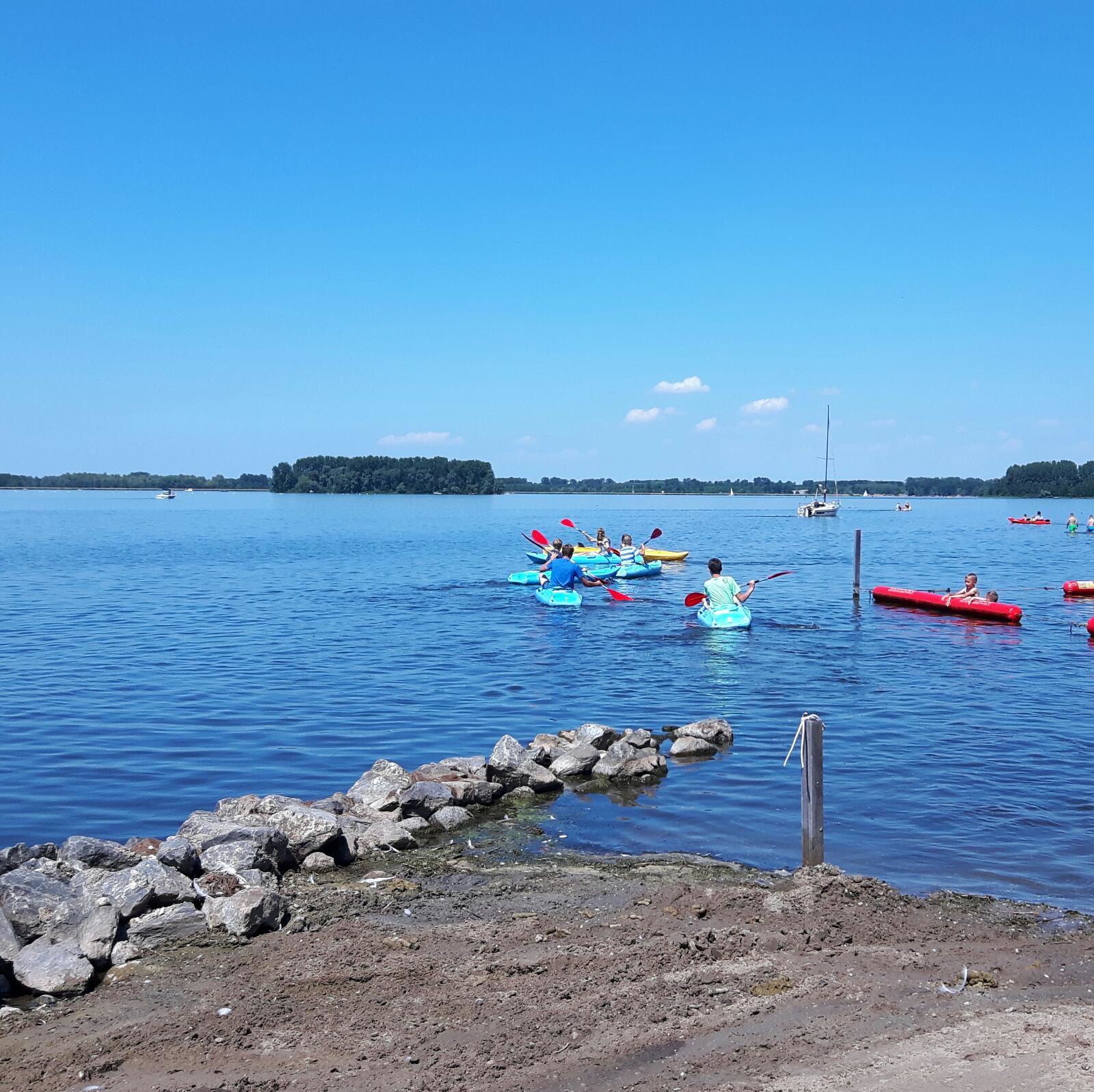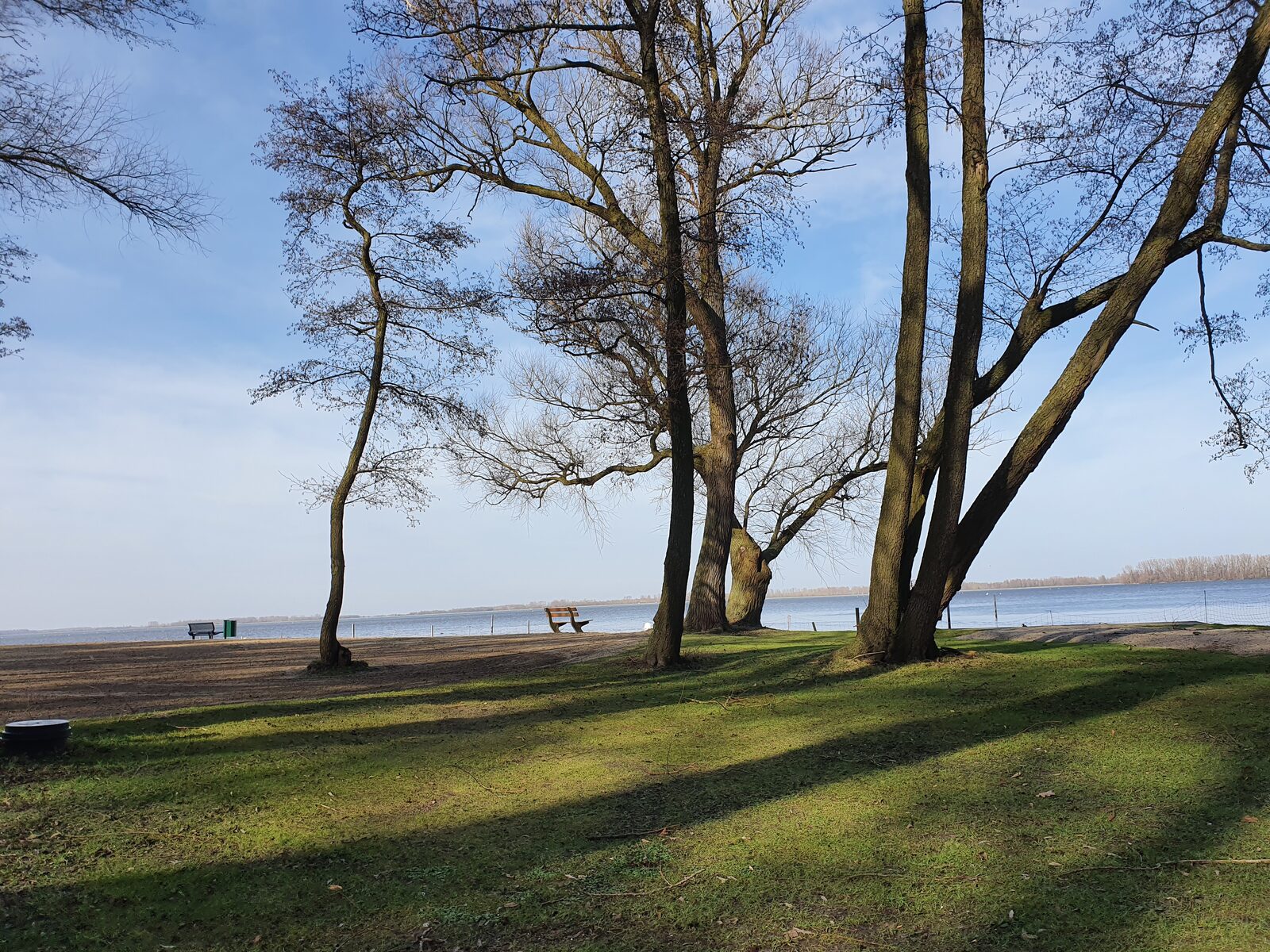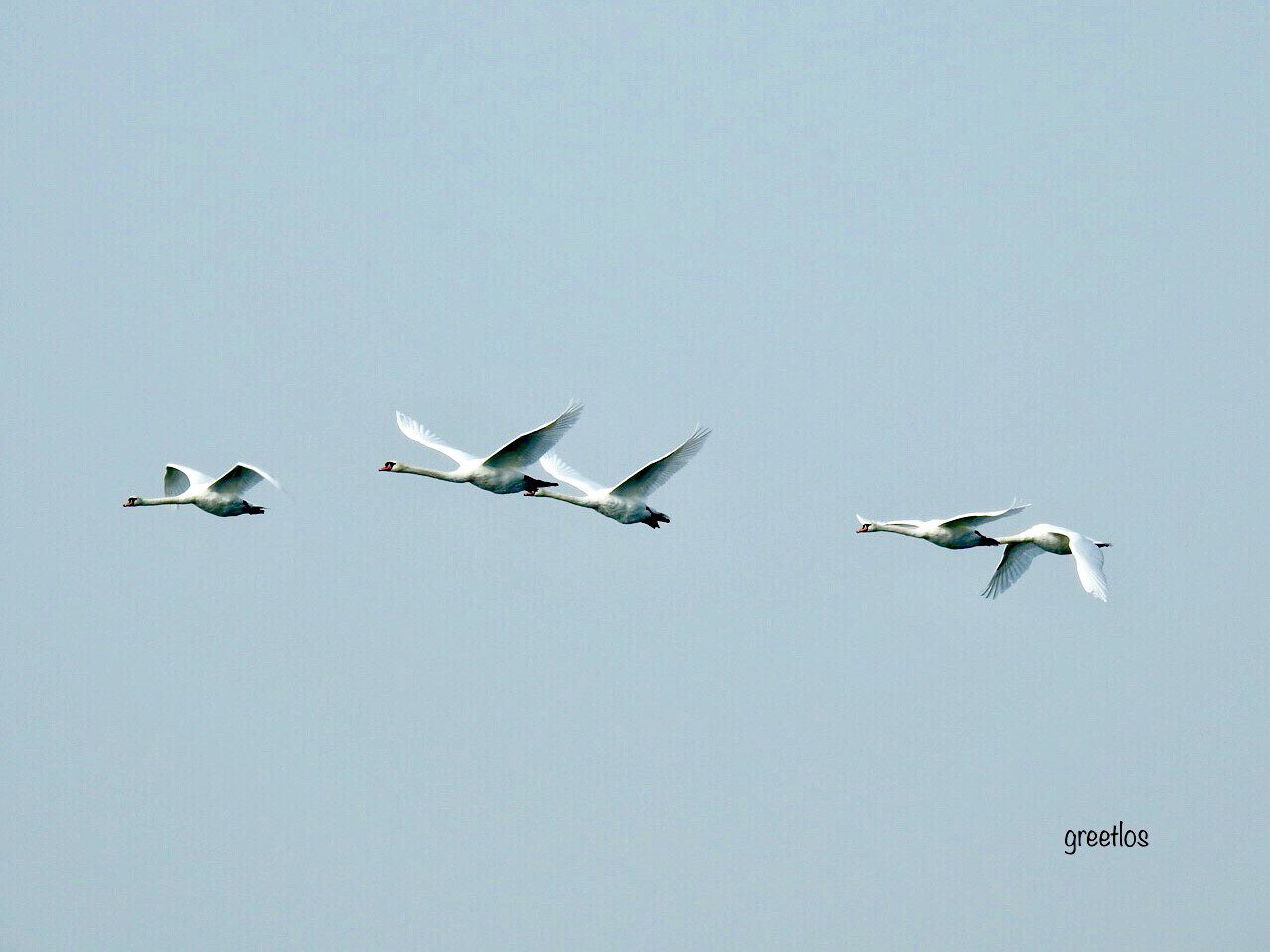 Veluwe lake
The Veluwe lake is a beautiful place where young and old can entertain themselves; rent a boat, go supping or relax on the waterside in the sun. Do you enjoy fishing? Then you will also have a great time at the Veluwe lake!
Visit Artist's Village Nunspeet! Visit the North Veluwe Museum, discover local folklore and follow the bicycle route 'Uit de Kunst'! You won't be bored for a second.
Recreational area Zandenplas is located in the middle of the centuries old forests of the Veluwe. A small and delightful forest pool with a beach, where you can take a refreshing dive after a beautiful forest hike.
The Noord-Veluws Museum is mostly an art museum that displays art of artists from the North Veluwe. The museum does not limit itself to giving information about the paintings, but it also couples stories to them.
The beautiful visitor center Nunspeet is located directly next to the Veluwe transfer point. There is an extensive exposition about the formation of the Veluwe, the landscape and the nature.
Surf Shore Hoge Bijssel is located at Lake Veluwe, near Nunspeet. It is a small area that is adapted to one specific target group: the surfers.
Hill mill located on Molenweg 91, Nunspeet. There is an opportunity for coffee and tea in our country store. A pet shop is located there as well.
The sport and recreational center "de Brake" is a multipurpose center with a 25-meter pool, a subtropical recreational pool, 6 fully automated "glow in the dark" bowling lanes, a party center, a solar studio with 3 tanning beds and two sports halls.
Thanks to her location in this unique scenery, little ponds and reed beds, shifting sands and old Scots pines, playful vistas and special panoramic views characterize this extraordinarily atmospheric 27-hole forest course.
The Veluwerandveer sails between Nunspeet and Biddinghuizen: a unique connection that makes it possible to enjoy both the Veluwe and the polder in one day.
Boat tours over the beautiful Lake Veluwe, for example Elburg or Harderwijk.
On the VT there is a 30 meter high watchtower. From this watchtower, the visitor has an amazing view over the surroundings of Nunspeet.