Near National Park De Hoge Veluwe
Water sports possibilities
Biking and hiking trails
Surroundings Familiehuis Nunspeet
Of course you can also enjoy yourself in the surroundings of our park. Holiday Park Familiehuis Nunspeet is located just a few kilometers from Nunspeet in a beautiful environment which you can discover while biking and hiking. All of the Veluwe has bike hubs that also go through Nunspeet. Would you like to see the surroundings of Nunspeet from above? Nearby Nunspeet there's a 30 meter high watchtower. Enjoy a beautiful view over the surroundings of Nunspeet! A big recommendation is sports and recreation center "De Brake" where you can do many different things. A 25 meter swimming pool, a subtropical recreational pool, 6 glow in the dark bowling courts, a party center, a sun tanning studio with three sunbeds and two sports halls. Fun for everyone!
The Veluwe offers a large diversity of nature, unique museums, fun week markets and multifaceted attractions and zoos. It's the perfect place for a holiday or a weekend away. Our holiday park is also located directly next to the Veluwe lake, where you can swim, sun tan or fish. For the active ones among us the surroundings of the Veluwe lake offer many water sports activities. Come rent a motorboat, canoe or sup board and enjoy the beautiful lake!
View the possibilities in the surroundings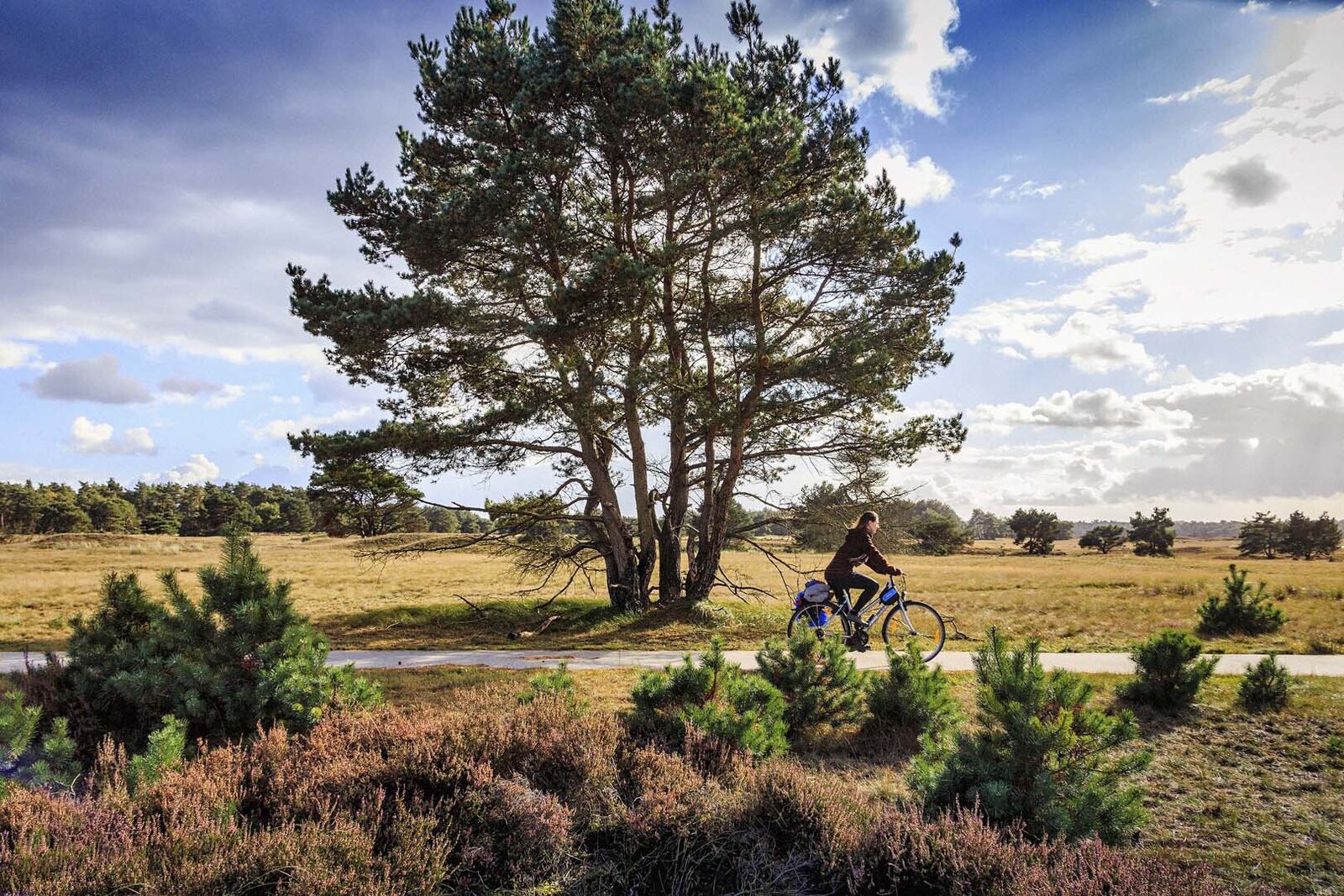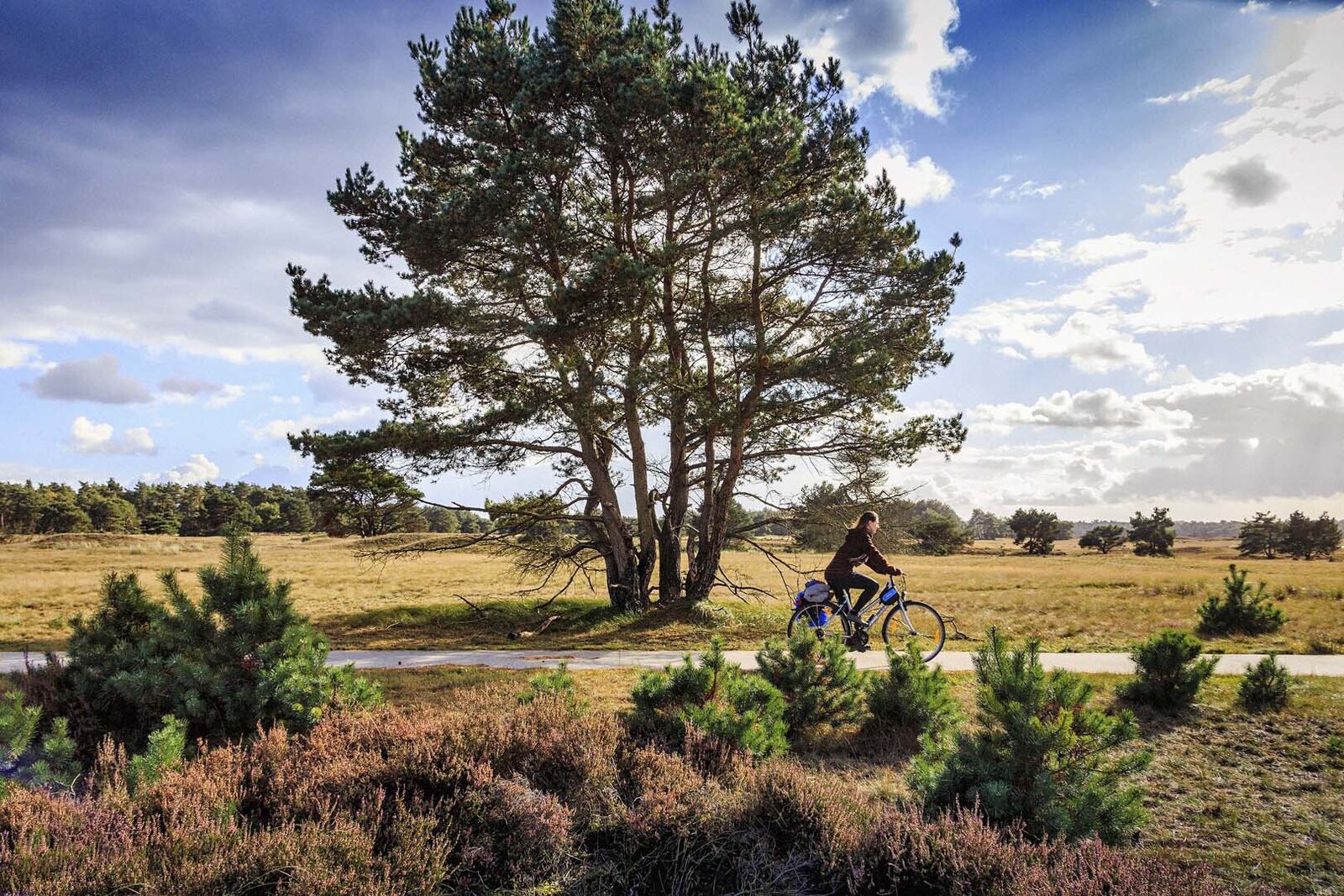 National Park De Hoge Veluwe
Are you a real nature lover? Then discover National Park De Hoge Veluwe. The Veluwe offers a large diversity of nature and is a breathtakingly beautiful nature reserve in the Netherlands.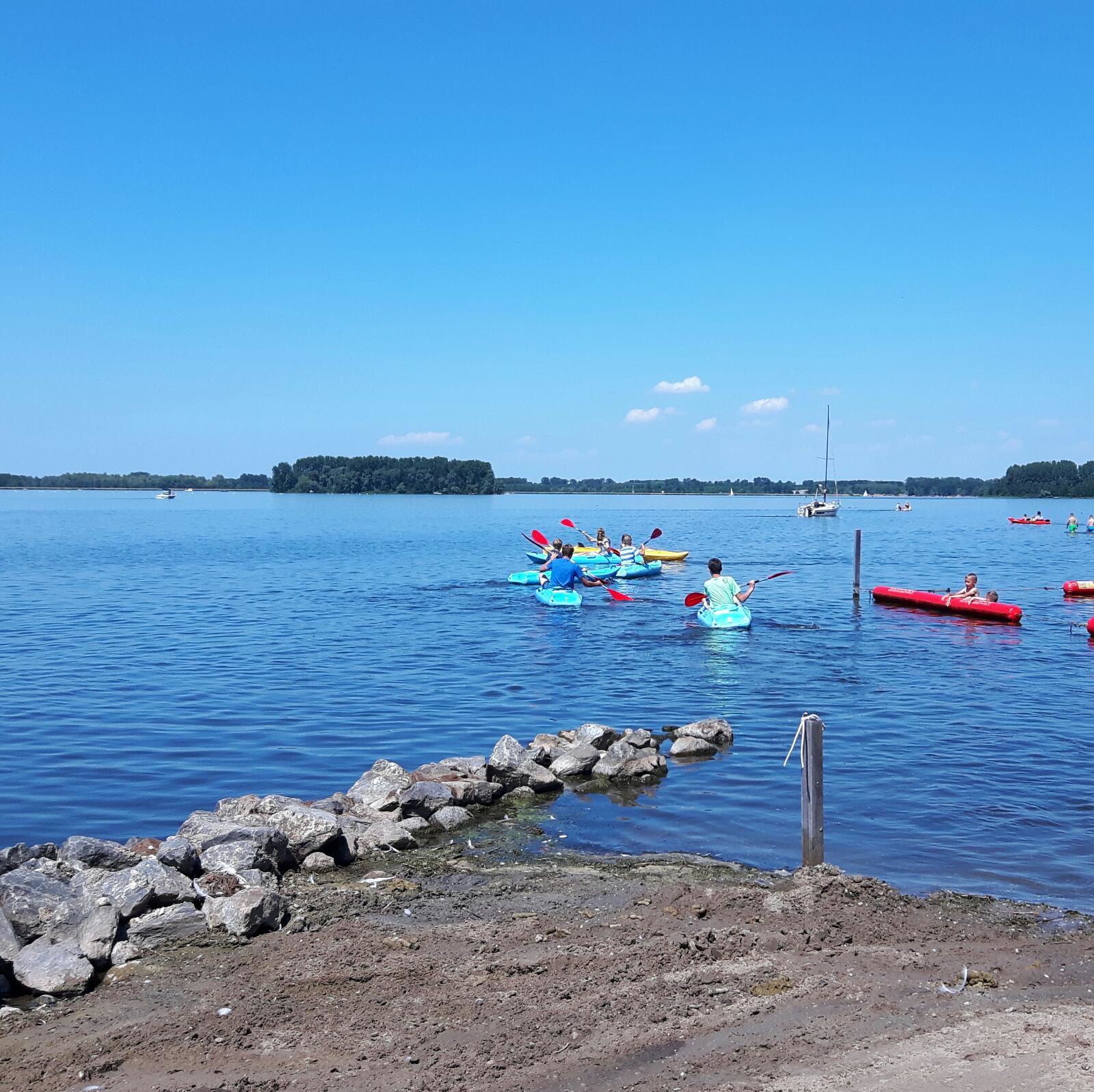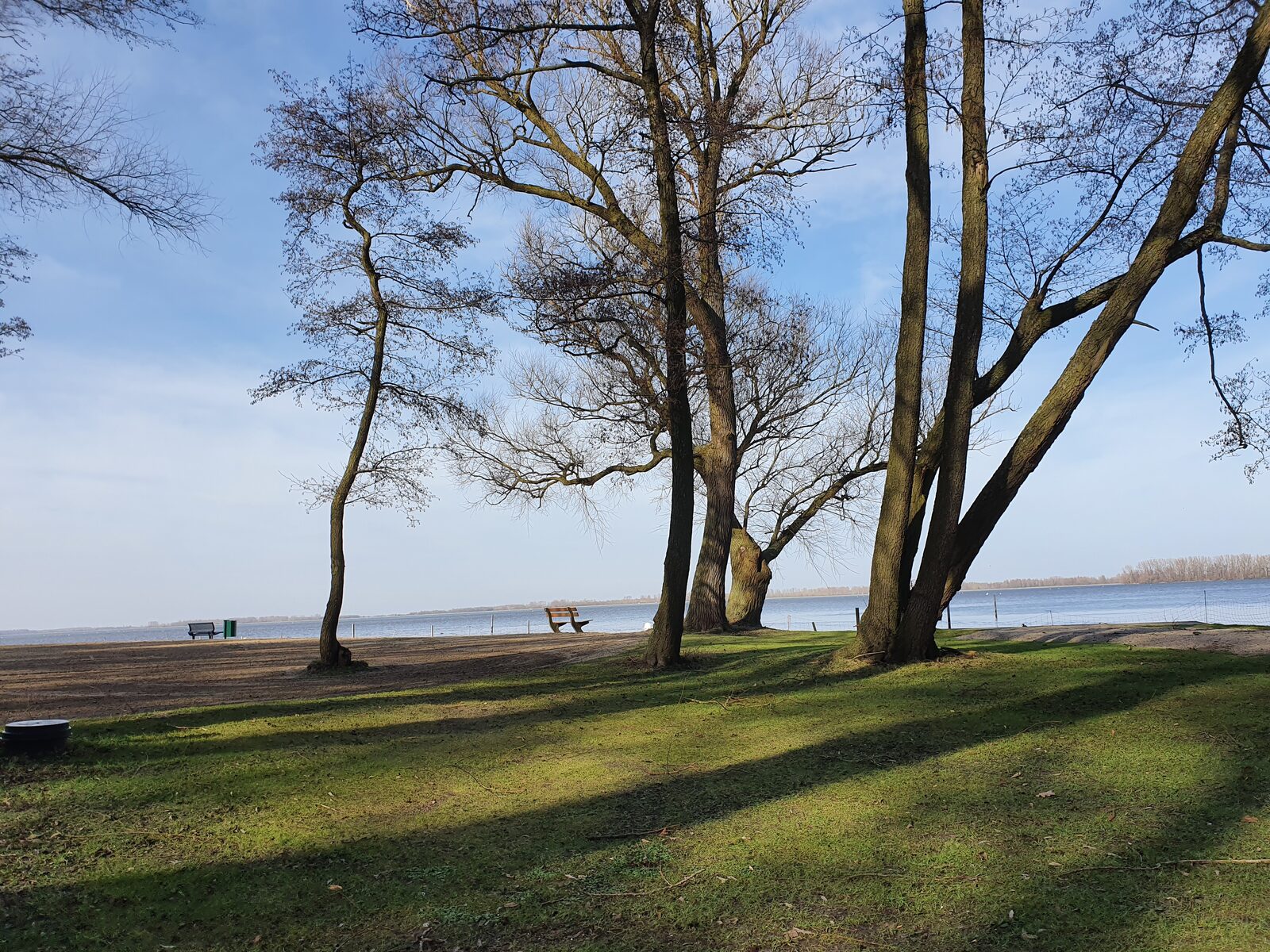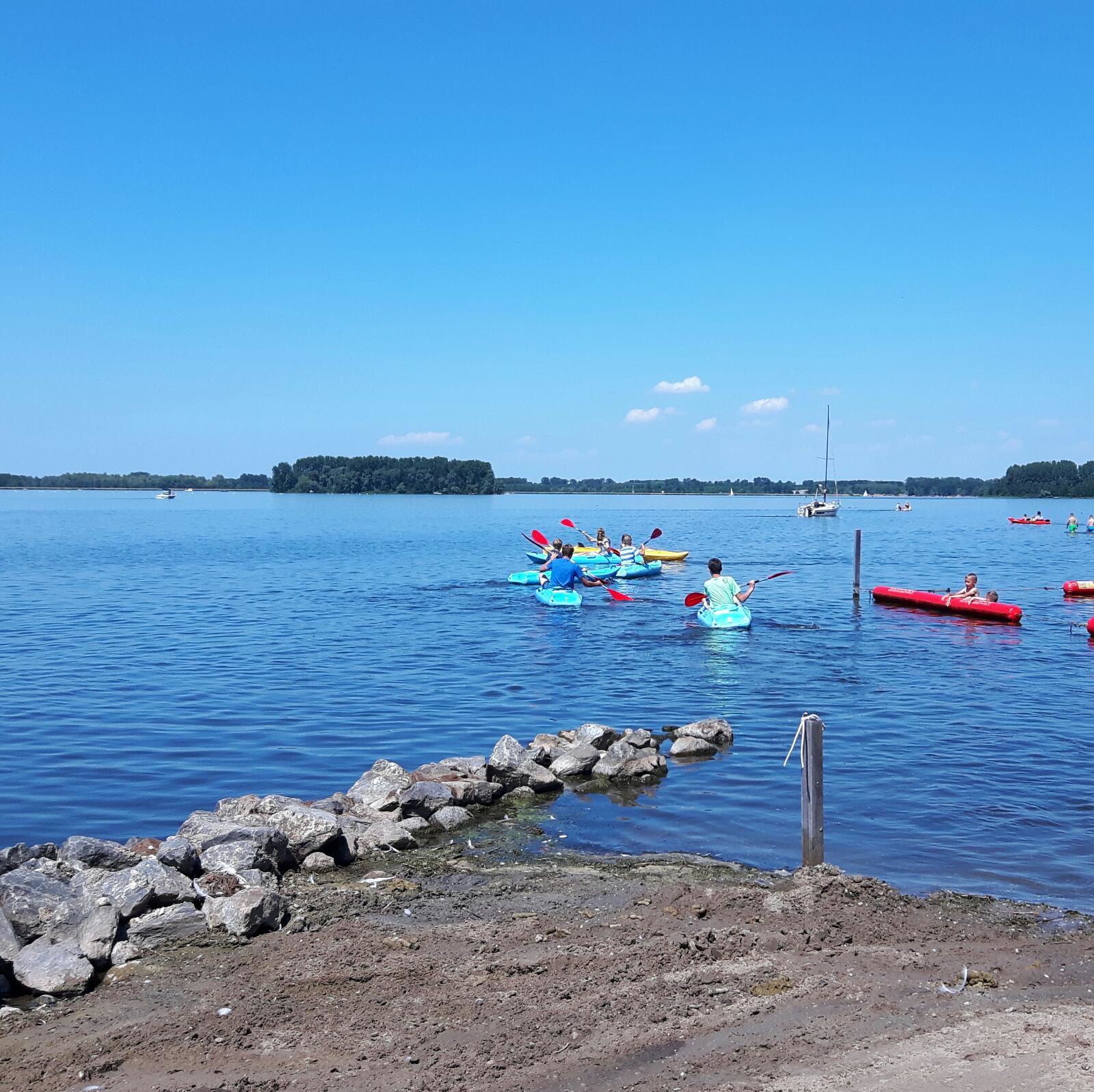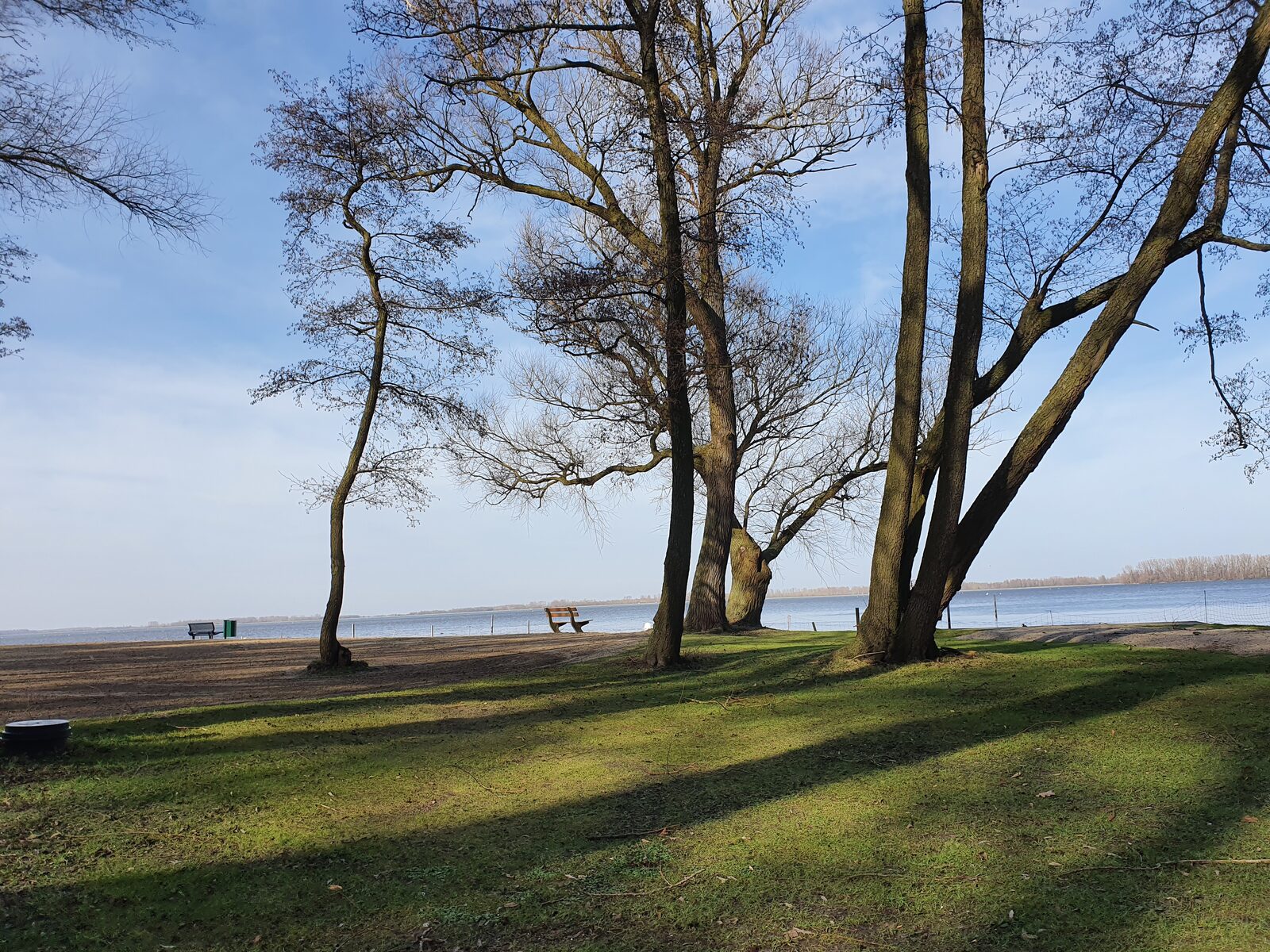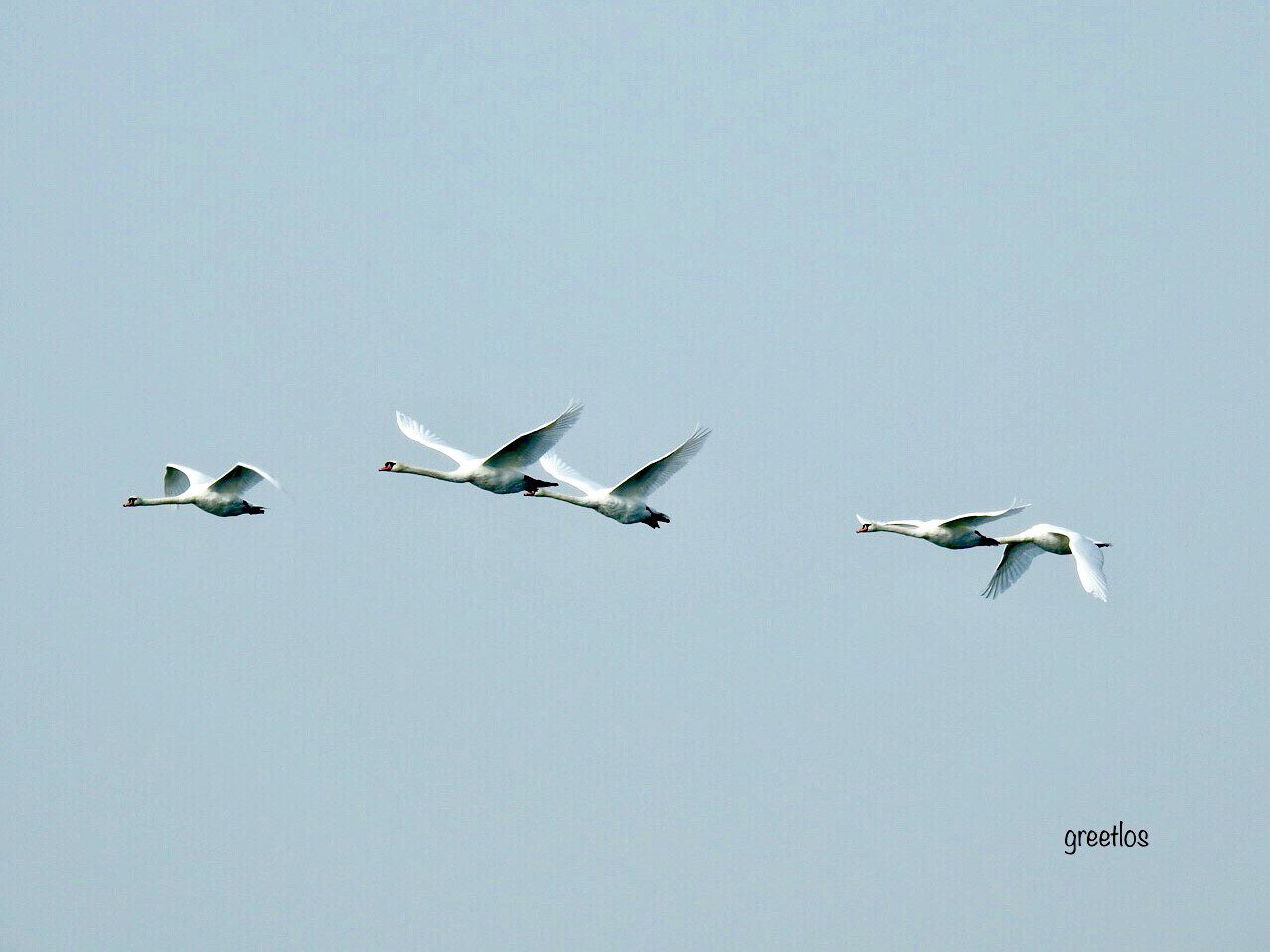 Veluwe lake
The Veluwe lake is a beautiful place where young and old can entertain themselves; rent a boat, go supping or relax on the waterside in the sun. Do you enjoy fishing? Then you will also have a great time at the Veluwe lake!
Visit Artist's Village Nunspeet! Visit the North Veluwe Museum, discover local folklore and follow the bicycle route 'Uit de Kunst'! You won't be bored for a second.
Recreational area Zandenplas is located in the middle of the centuries old forests of the Veluwe. A small and delightful forest pool with a beach, where you can take a refreshing dive after a beautiful forest hike.
The Noord-Veluws Museum is mostly an art museum that displays art of artists from the North Veluwe. The museum does not limit itself to giving information about the paintings, but it also couples stories to them.
The beautiful visitor center Nunspeet is located directly next to the Veluwe transfer point. There is an extensive exposition about the formation of the Veluwe, the landscape and the nature.
Surf Shore Hoge Bijssel is located at Lake Veluwe, near Nunspeet. It is a small area that is adapted to one specific target group: the surfers.
Hill mill located on Molenweg 91, Nunspeet. There is an opportunity for coffee and tea in our country store. A pet shop is located there as well.
The sport and recreational center "de Brake" is a multipurpose center with a 25-meter pool, a subtropical recreational pool, 6 fully automated "glow in the dark" bowling lanes, a party center, a solar studio with 3 tanning beds and two sports halls.
Thanks to her location in this unique scenery, little ponds and reed beds, shifting sands and old Scots pines, playful vistas and special panoramic views characterize this extraordinarily atmospheric 27-hole forest course.
The Veluwerandveer sails between Nunspeet and Biddinghuizen: a unique connection that makes it possible to enjoy both the Veluwe and the polder in one day.
Boat tours over the beautiful Lake Veluwe, for example Elburg or Harderwijk.
On the VT there is a 30 meter high watchtower. From this watchtower, the visitor has an amazing view over the surroundings of Nunspeet.