A fishing holiday on Lake Veluwe at Familiehuis Nunspeet! Lake Veluwe is home to many excellent fishing spots, where every fisherman can get a lucky catch. There is a pond in the middle of the park where you can catch tadpoles. You can go out on the water of Lake Veluwe with a boat and cast your line out.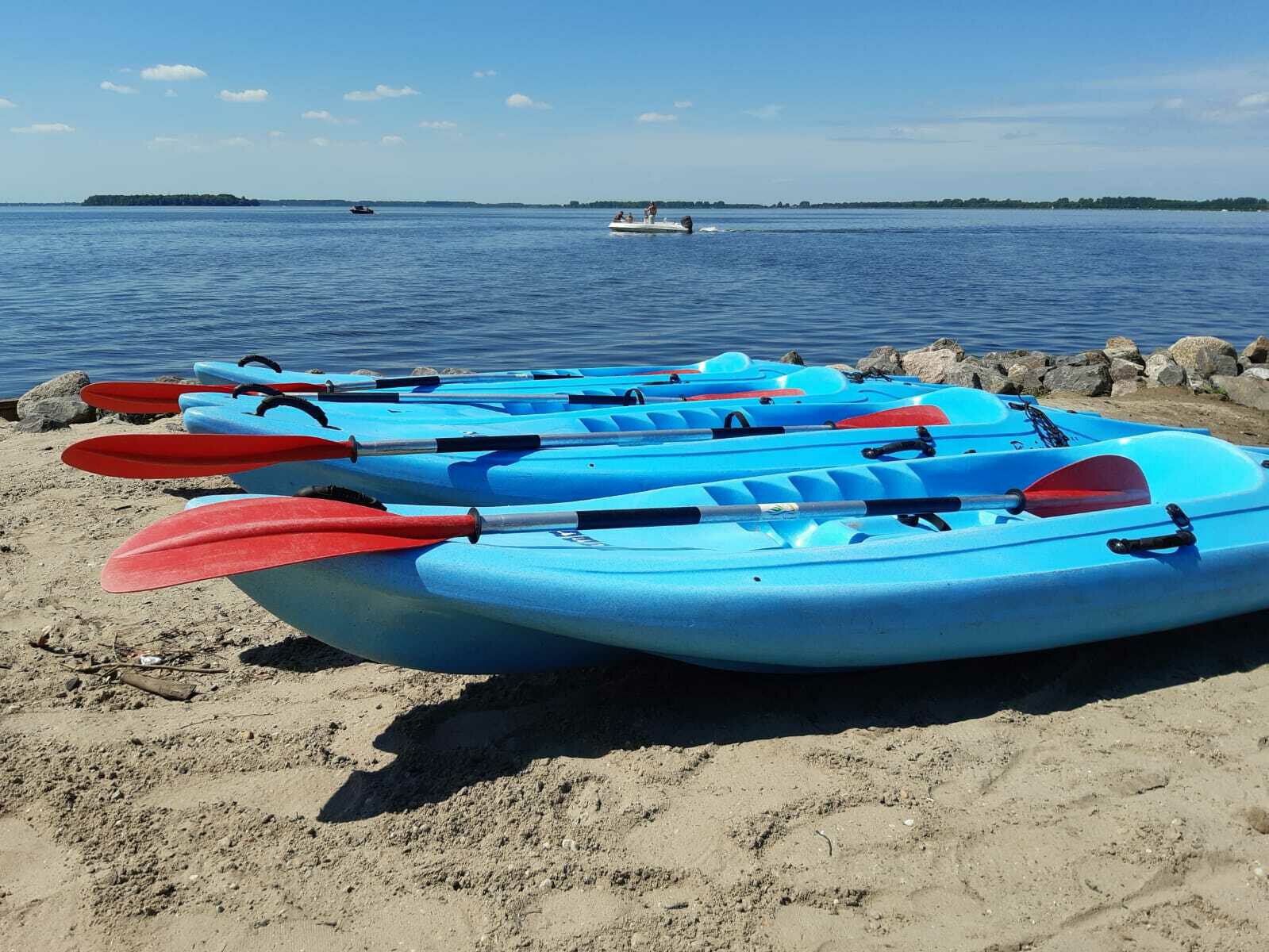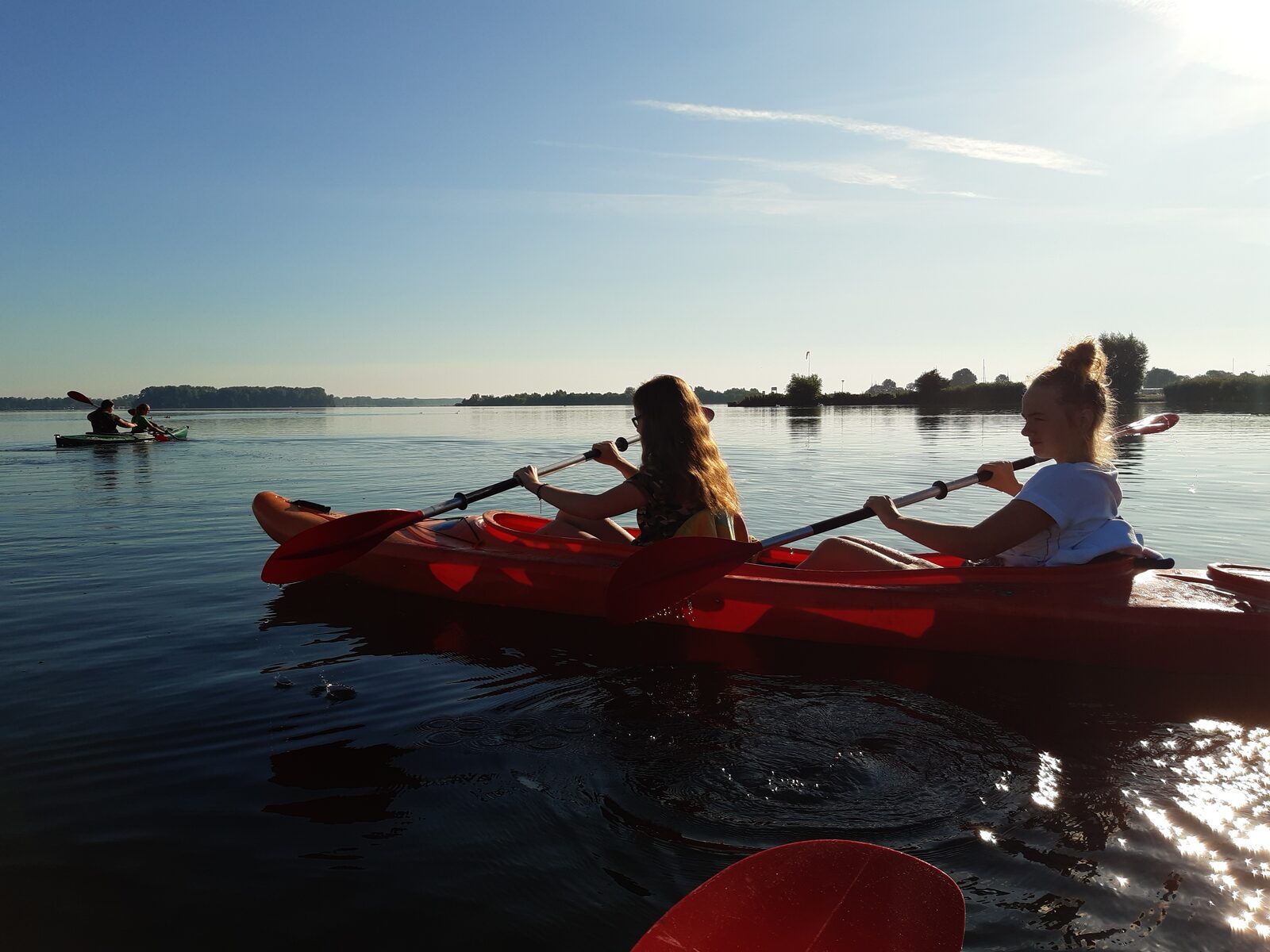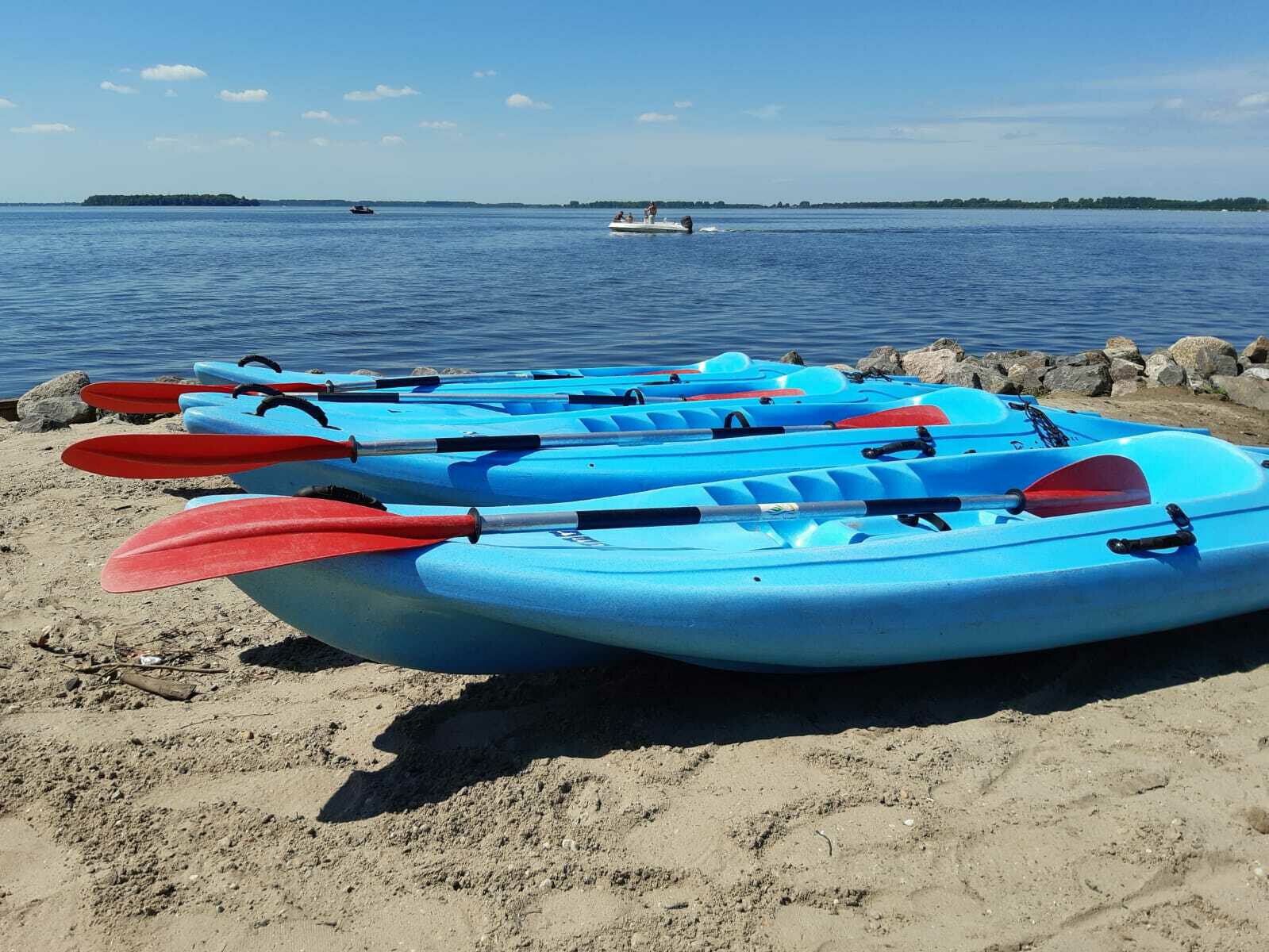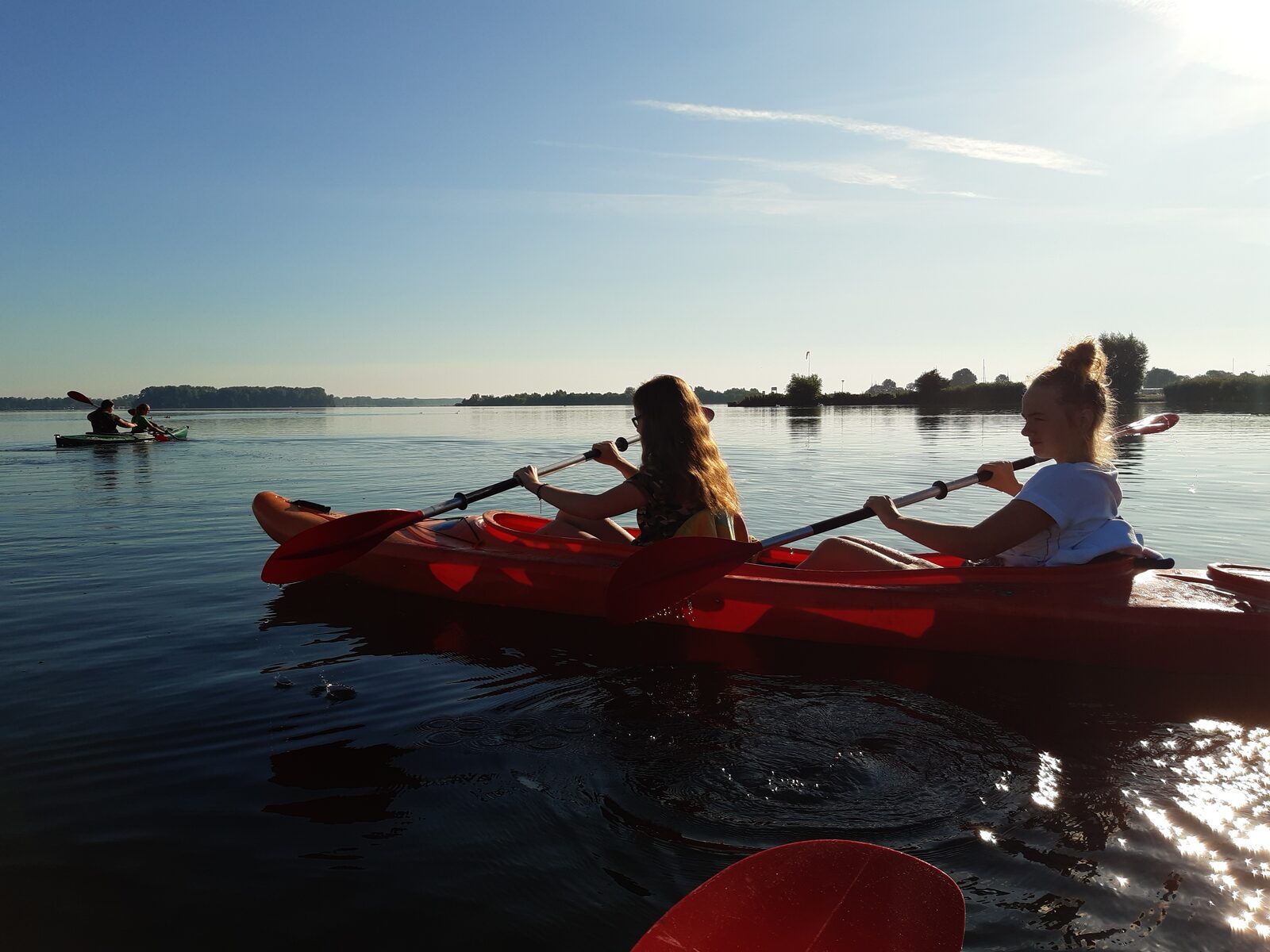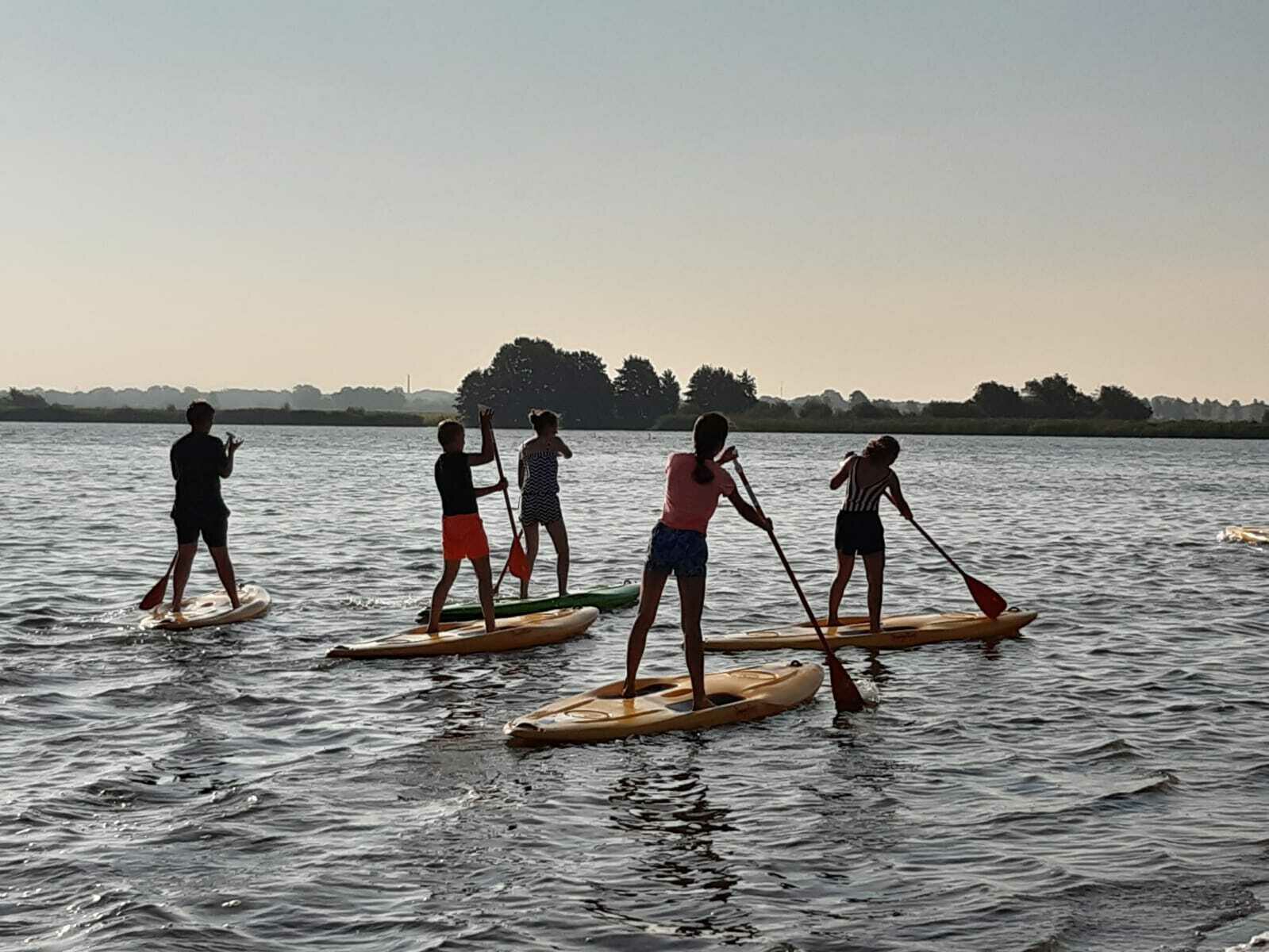 Canoe, sup board and pedal boat rental
Water sports enthusiasts will have plenty to do as well: various types of equipment are available for rent.
Cycling through the outlying area, the forest or across the heath? The choice is yours. We accommodate bike rental through Hoegen Fietsverhuur.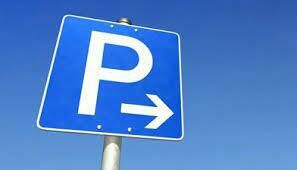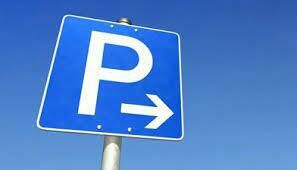 Animation team
From handicraft to building a raft, from water sports to a campfire; the animation team will take care of an amazing day!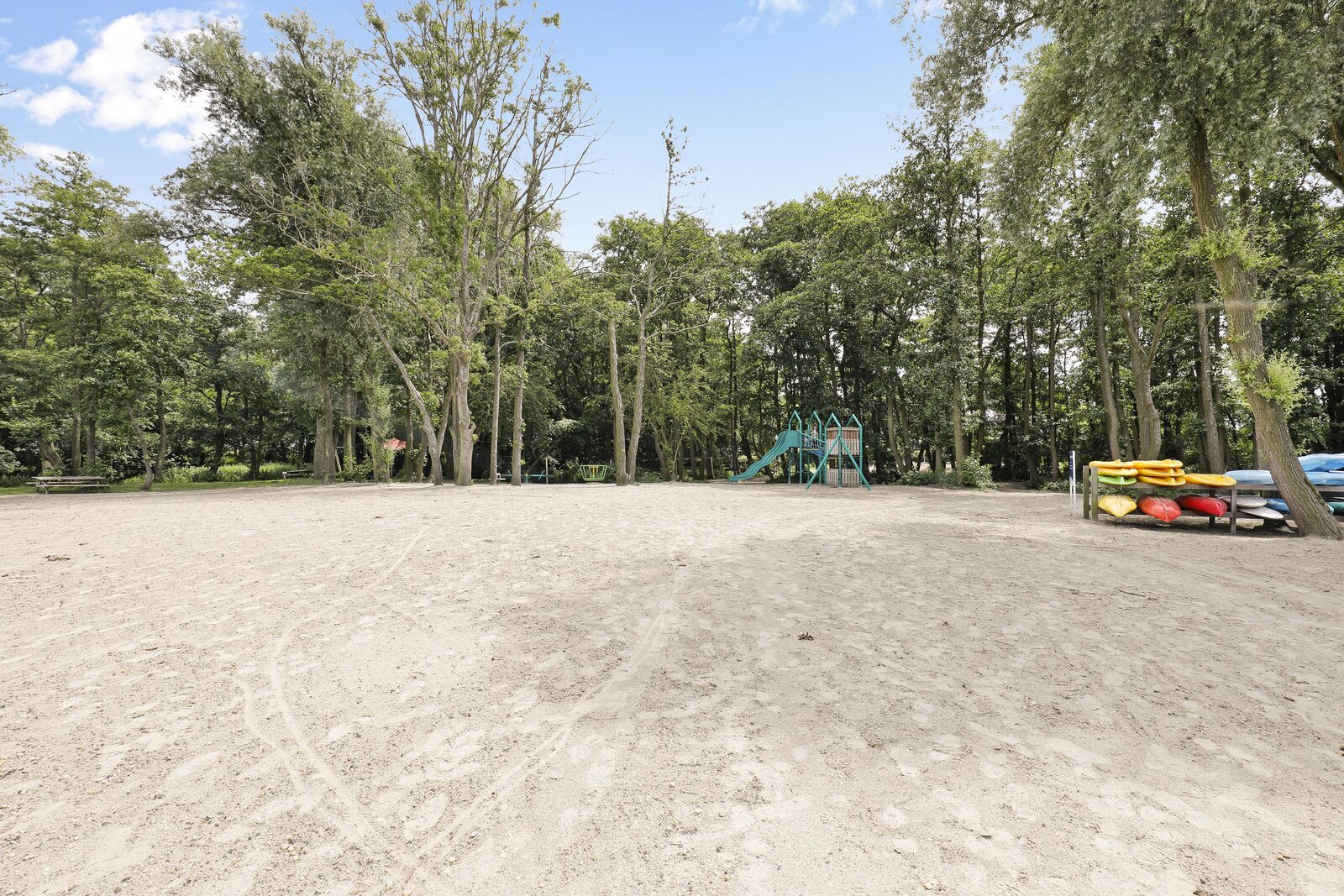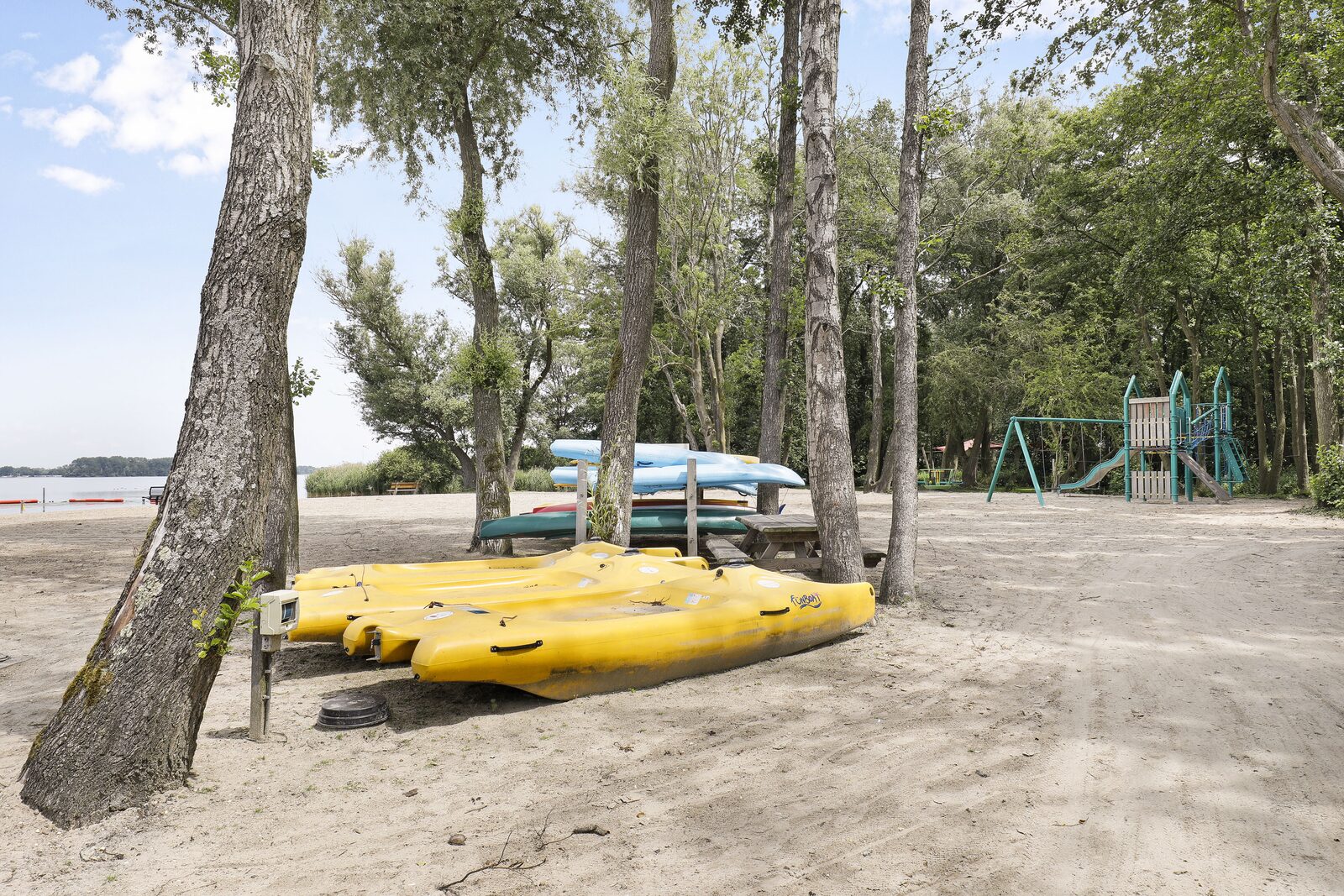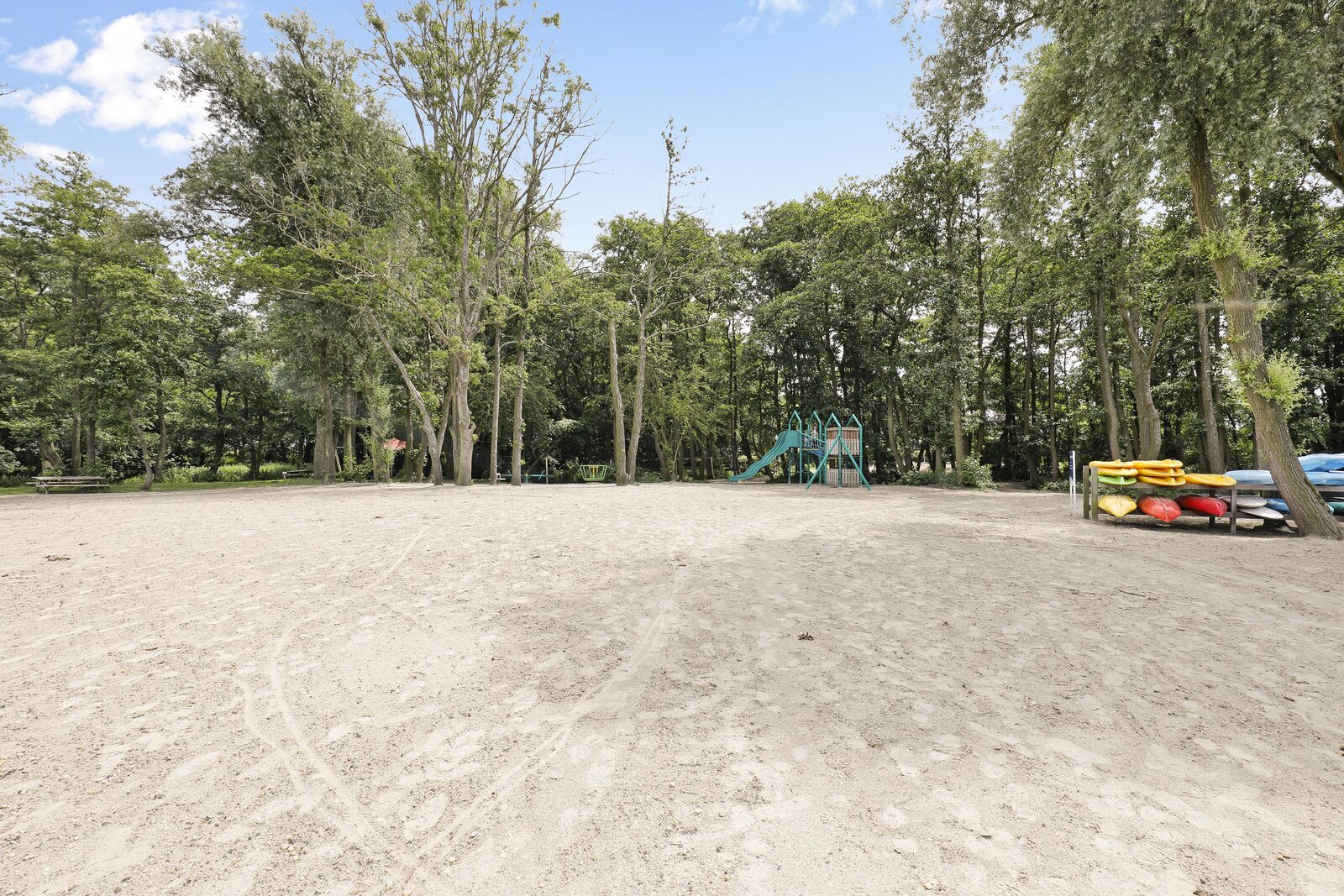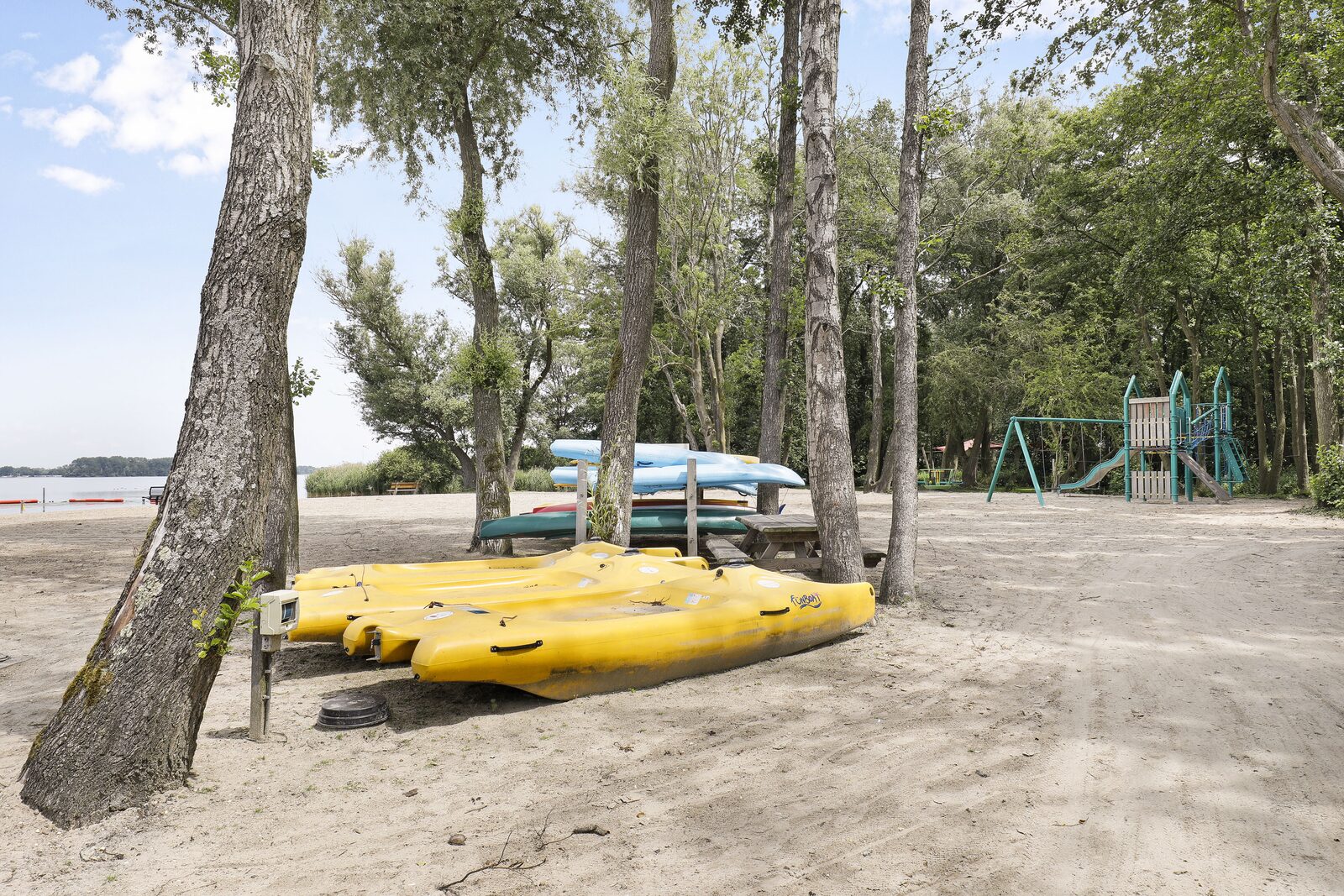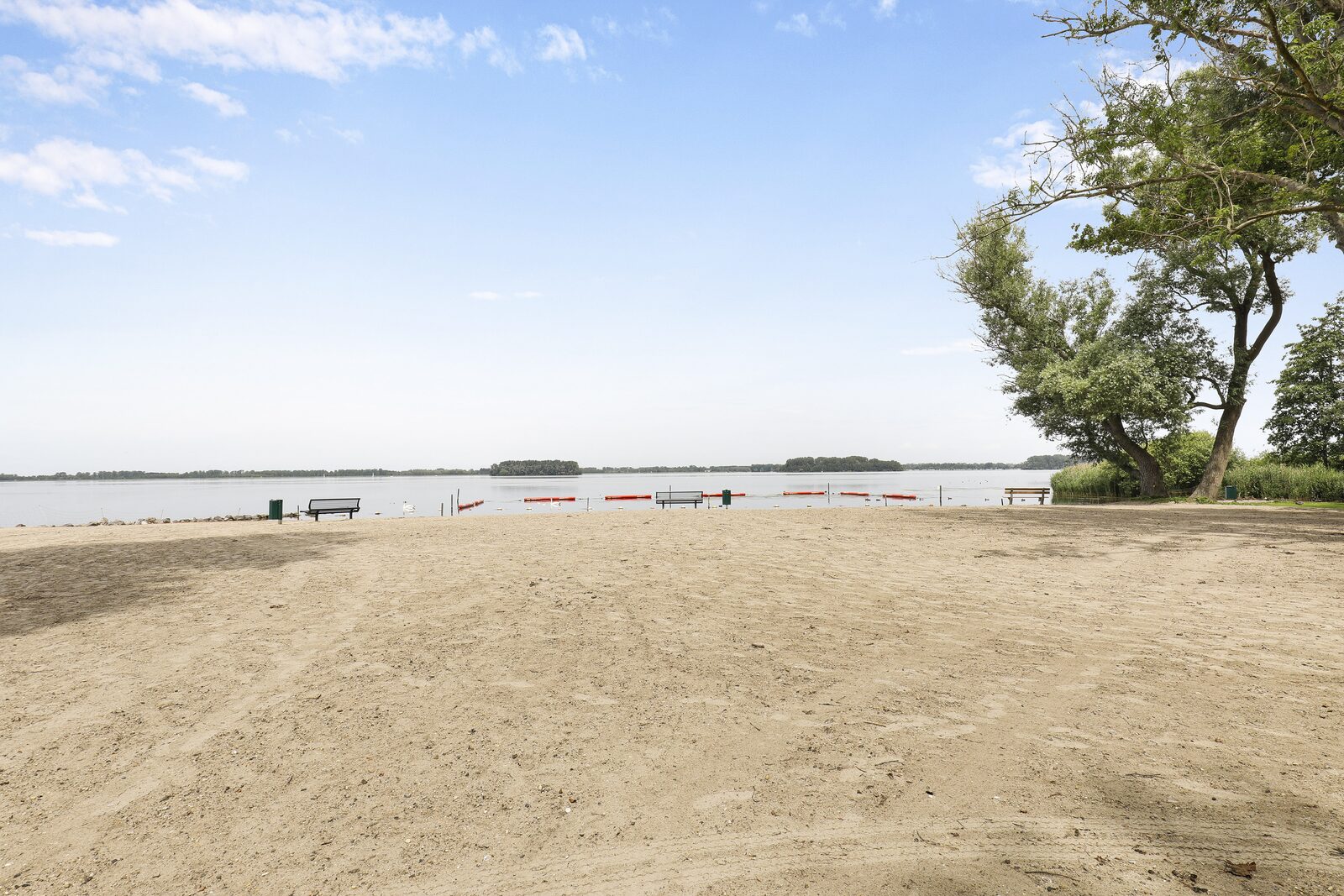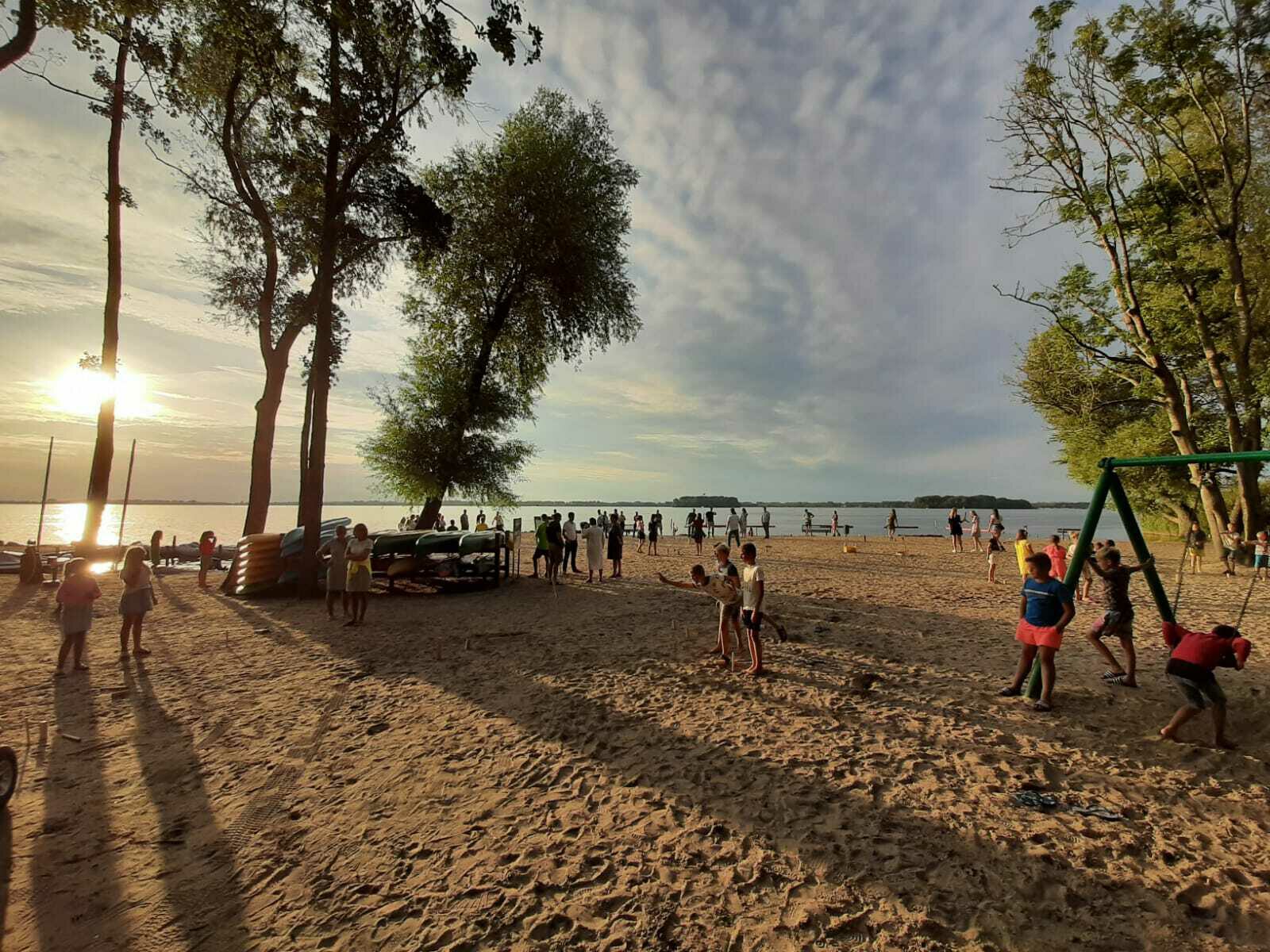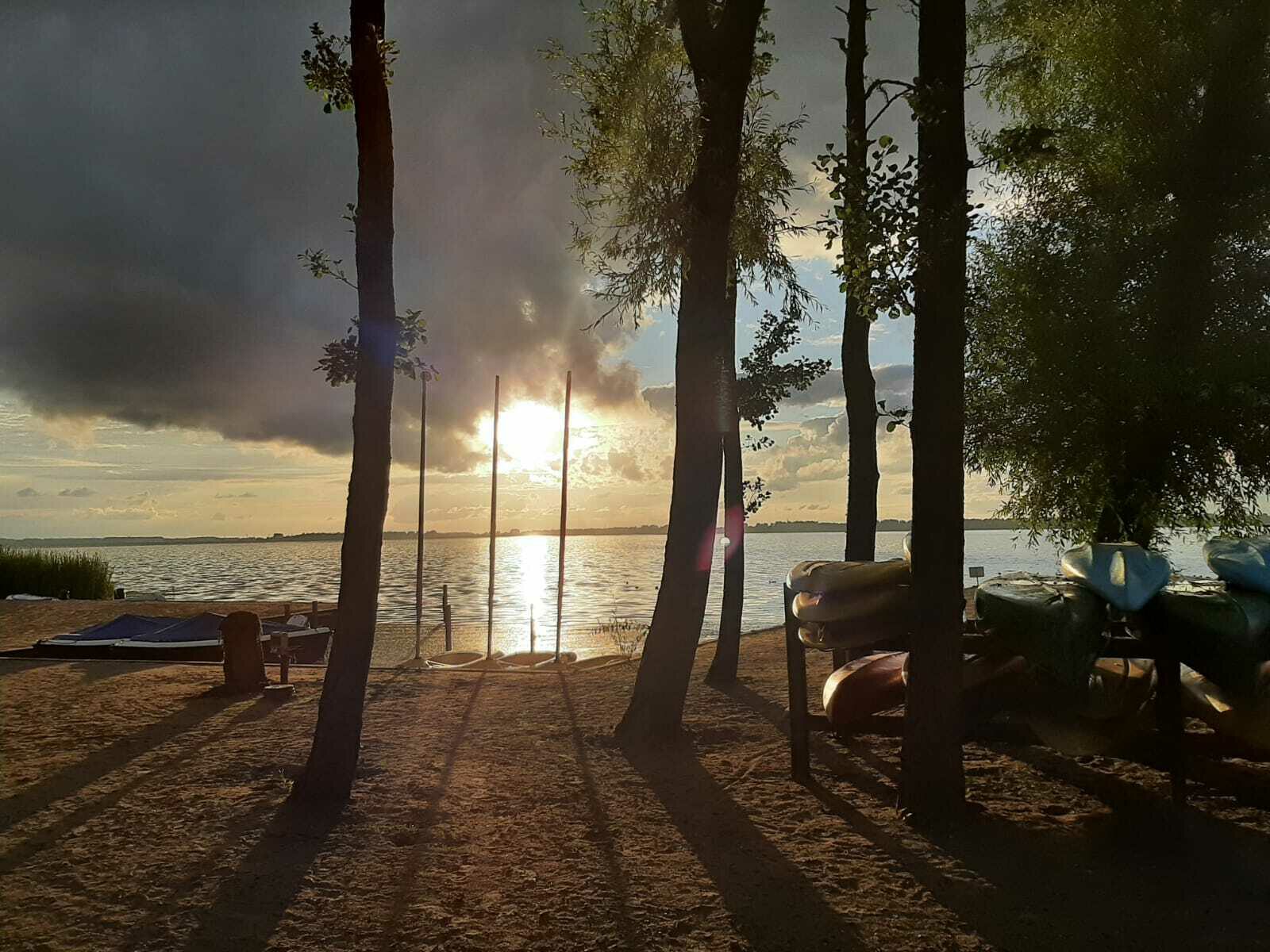 Beach
From our own beach you can, among others, go surfing, swimming or daydreaming.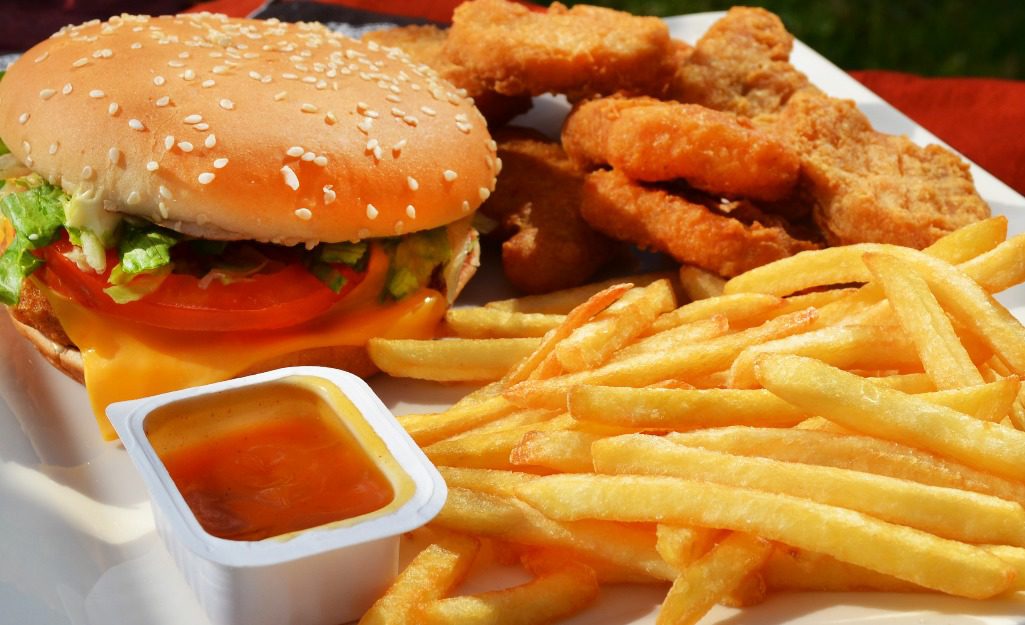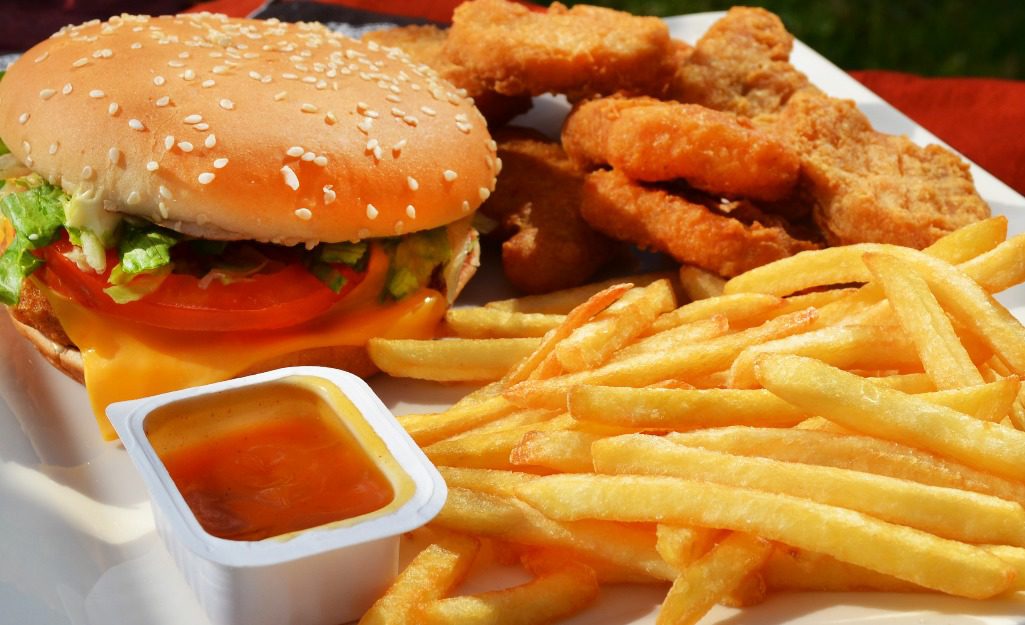 Snack bar
You can use the restaurant facilities at our good neighbours, Camping De Oude Pol.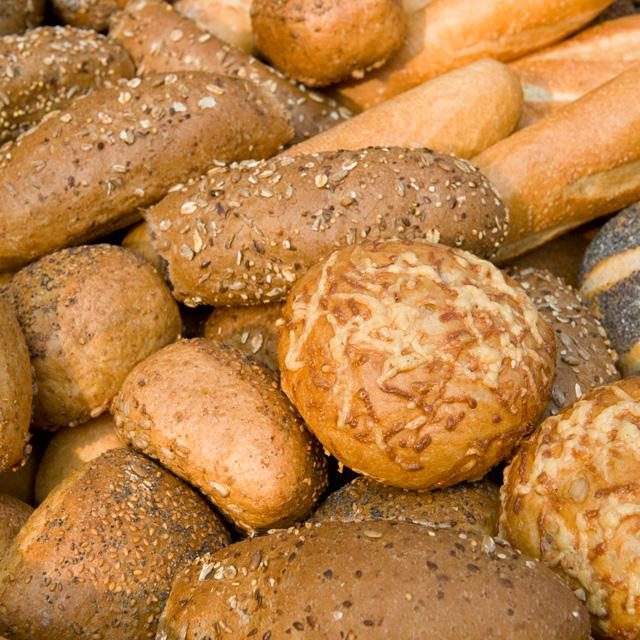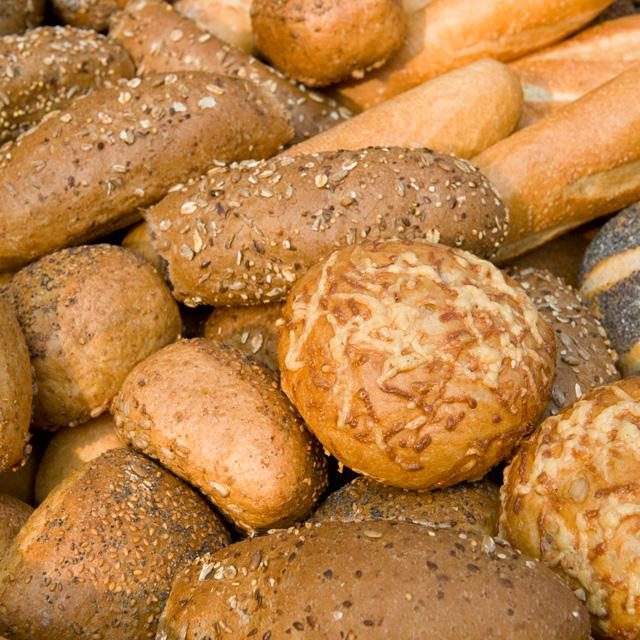 Bread service
What is more delicious than fresh bread for breakfast? Give your order and we will make sure that you can optimally enjoy your holiday.
Pétanque court
The pétanque court is freely accessible; you can borrow the balls at the reception.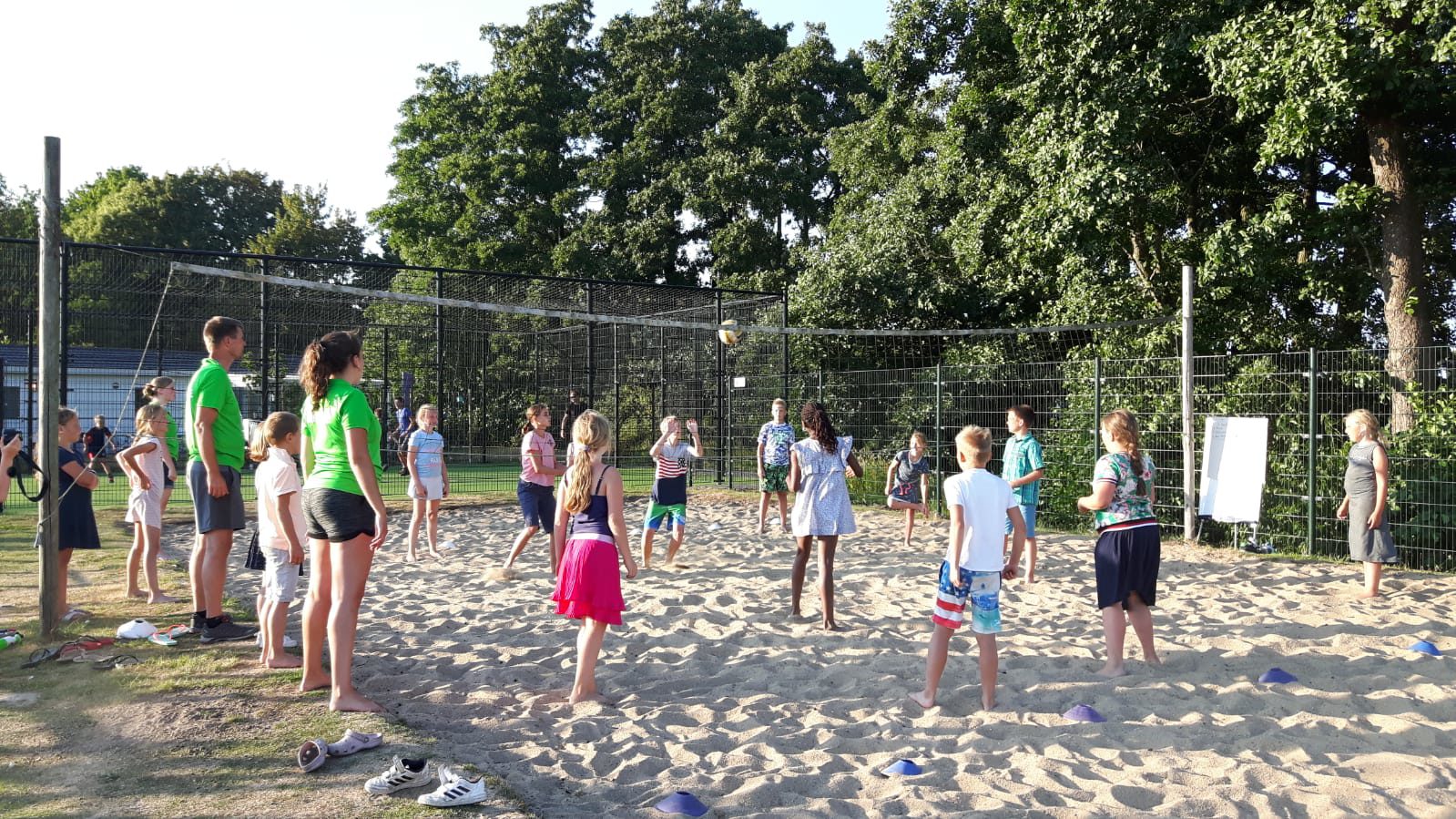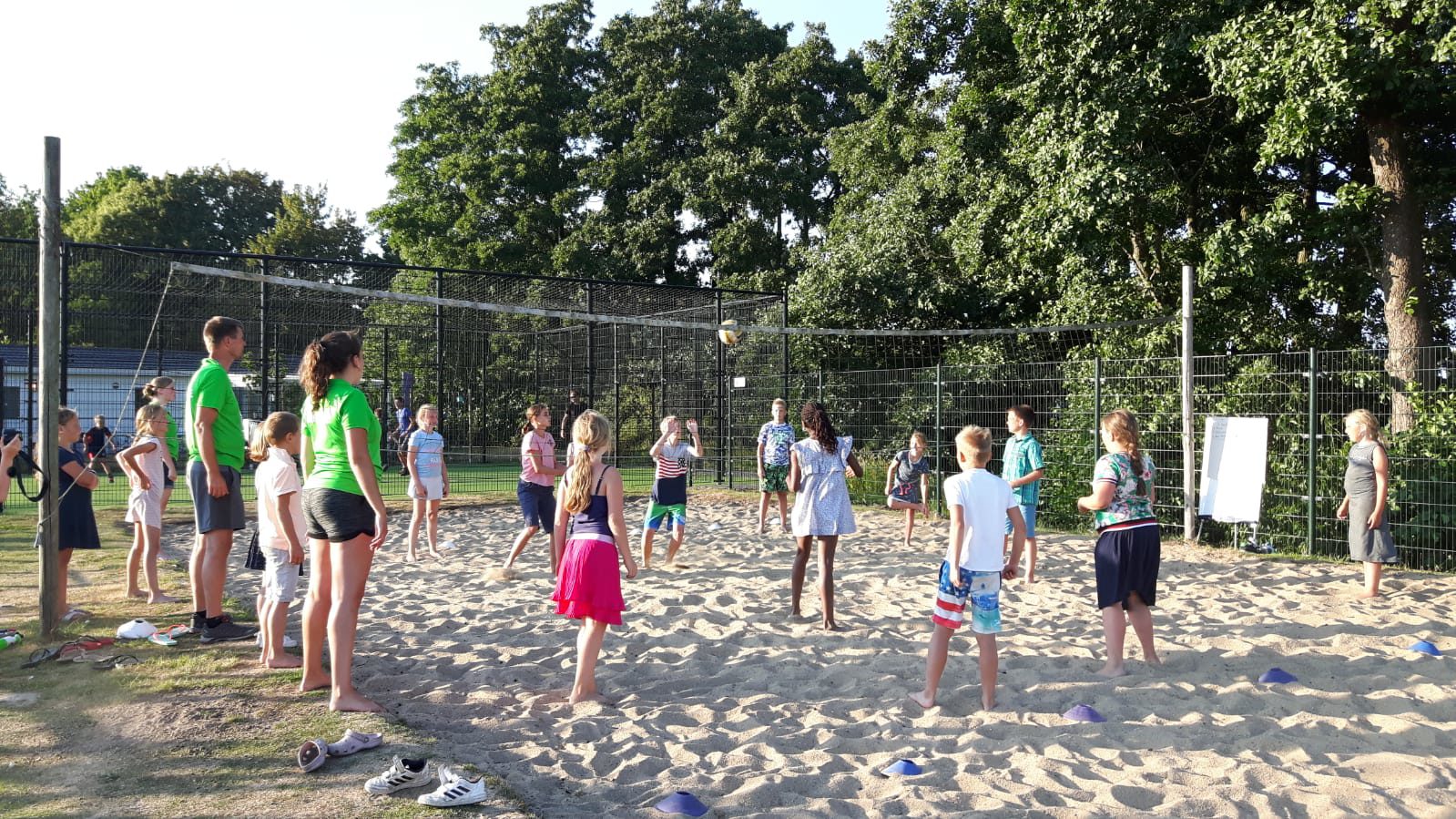 Beach volleyball field
Do your thing! This beach volleyball field is well maintained with fresh sand, so it is always nice to play a match of volleyball here, with your friends.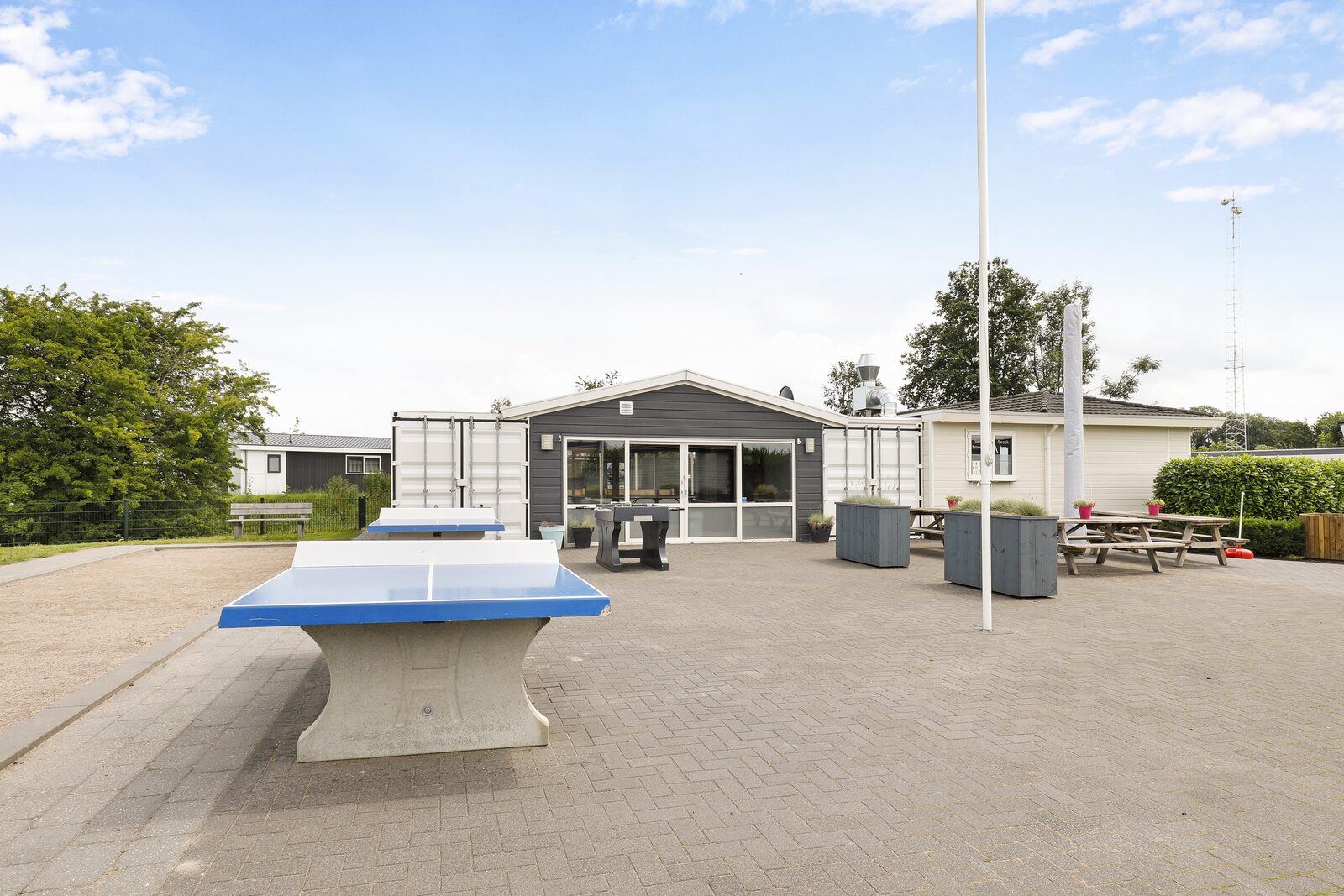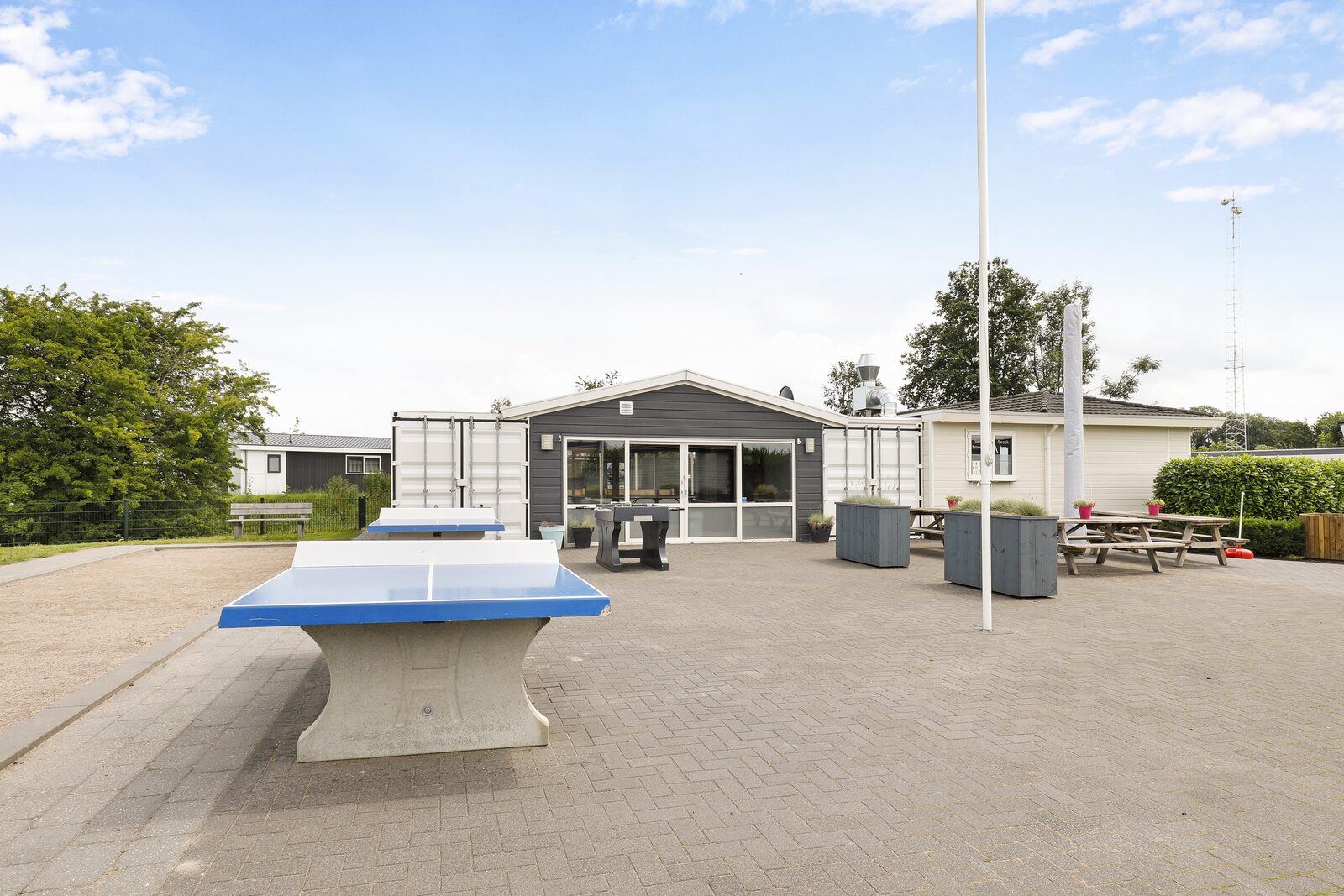 Table tennis table
A recreational outdoor table tennis match table.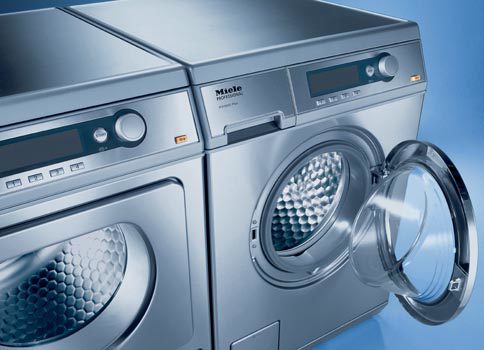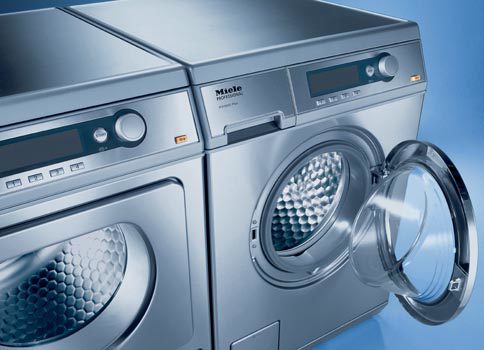 Laundry facilities
The park consists of a laundromat with washing machine with automatic soap dosage and dryer. You can buy your coins at the reception.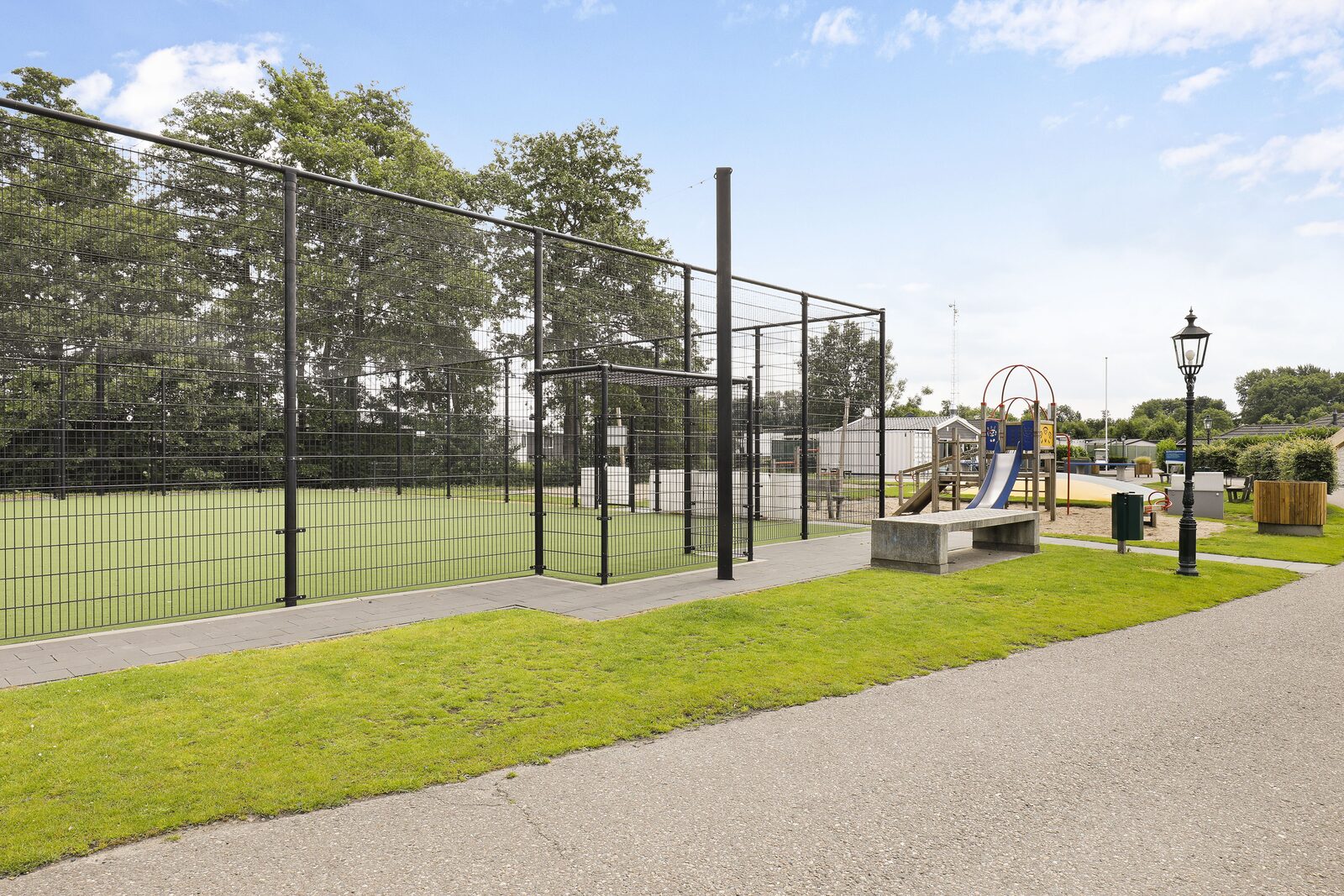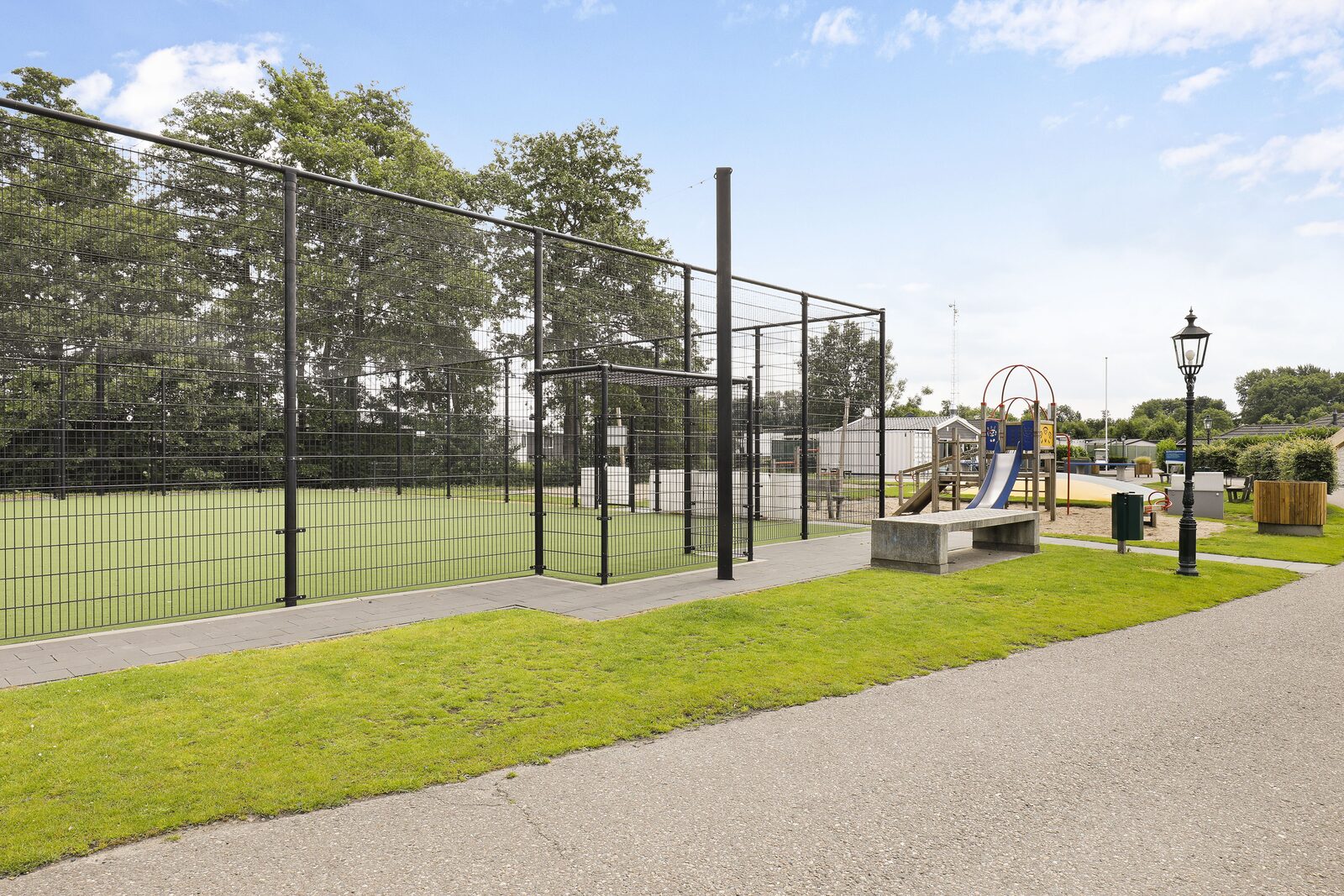 Football field
The resort features a spacious soccer cage for true fanatics.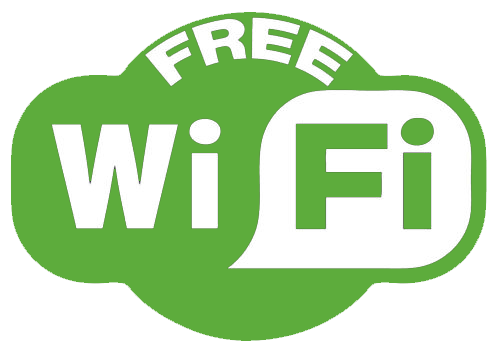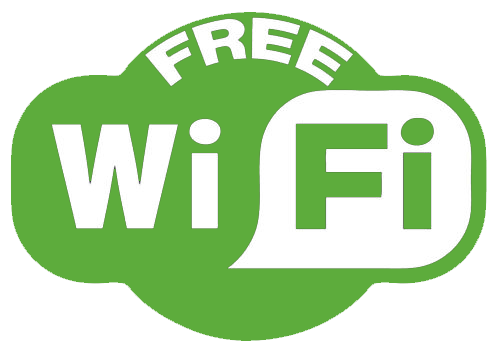 Wi-Fi
Throughout the park, you have access to wireless Internet (WiFi). You receive one free access code per holiday home.
Sale Reformatorisch Dagblad
In the months April until October we sell the Reformatorisch Dagblad.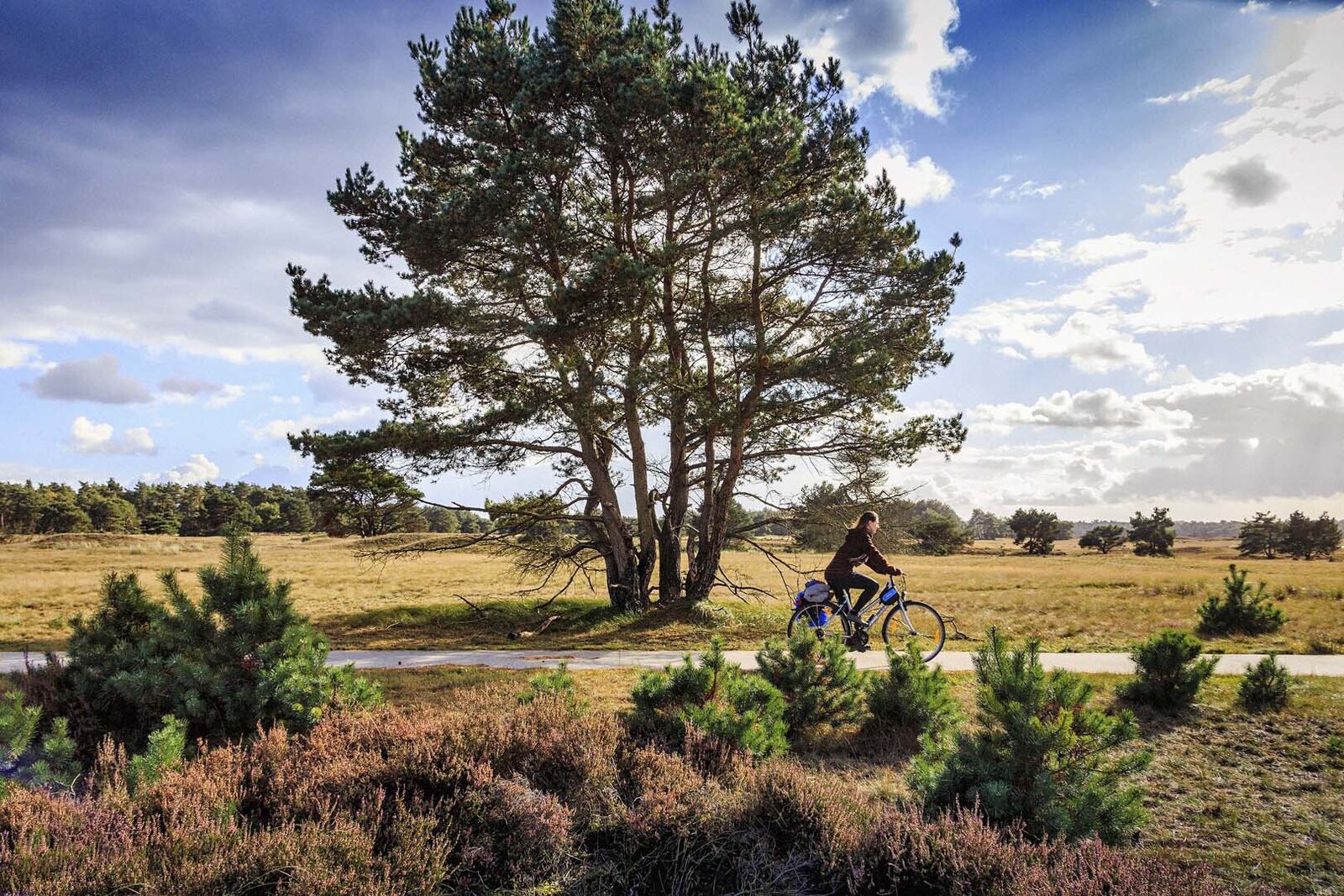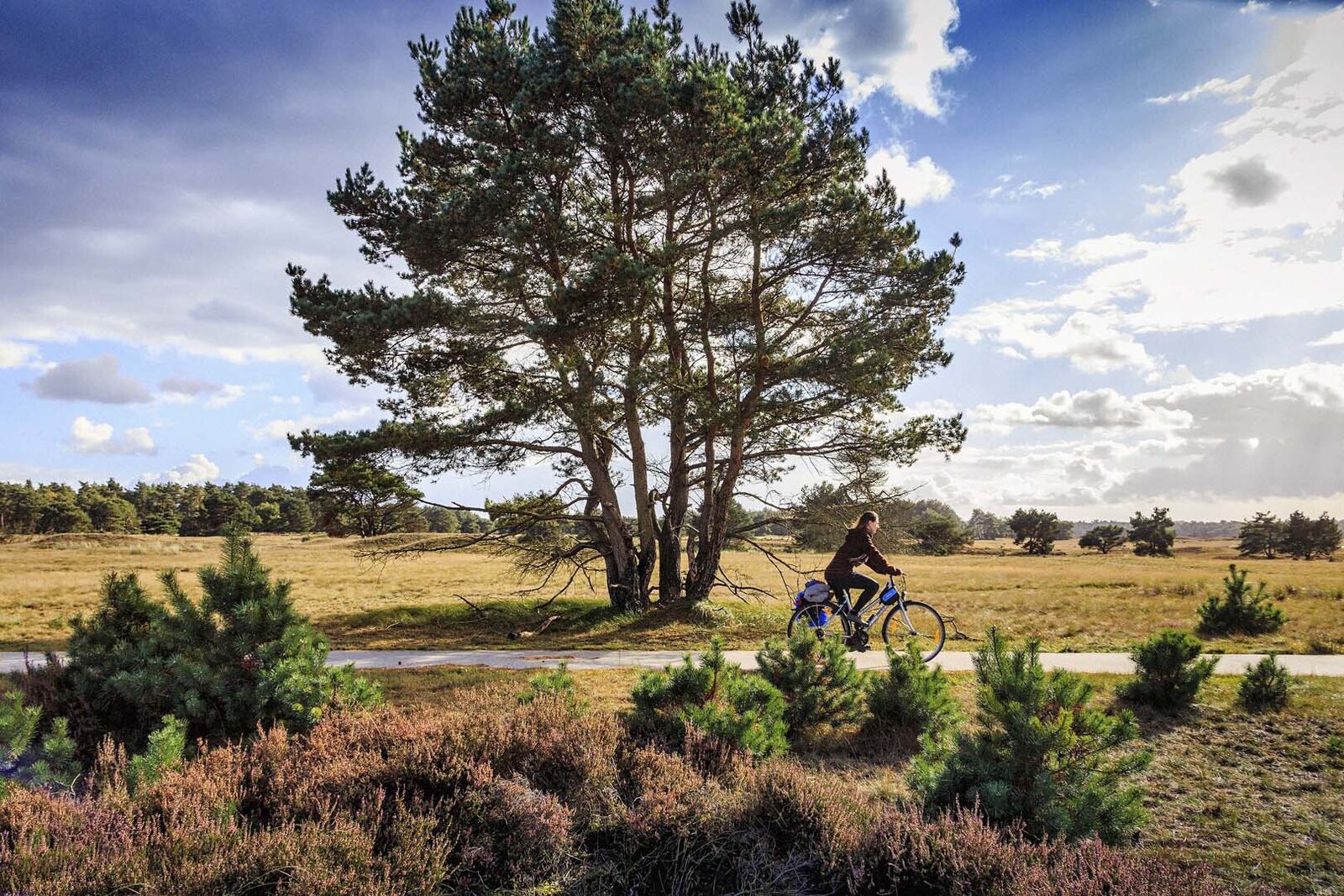 National Park De Hoge Veluwe
Are you a real nature lover? Then discover National Park De Hoge Veluwe. The Veluwe offers a large diversity of nature and is a breathtakingly beautiful nature reserve in the Netherlands.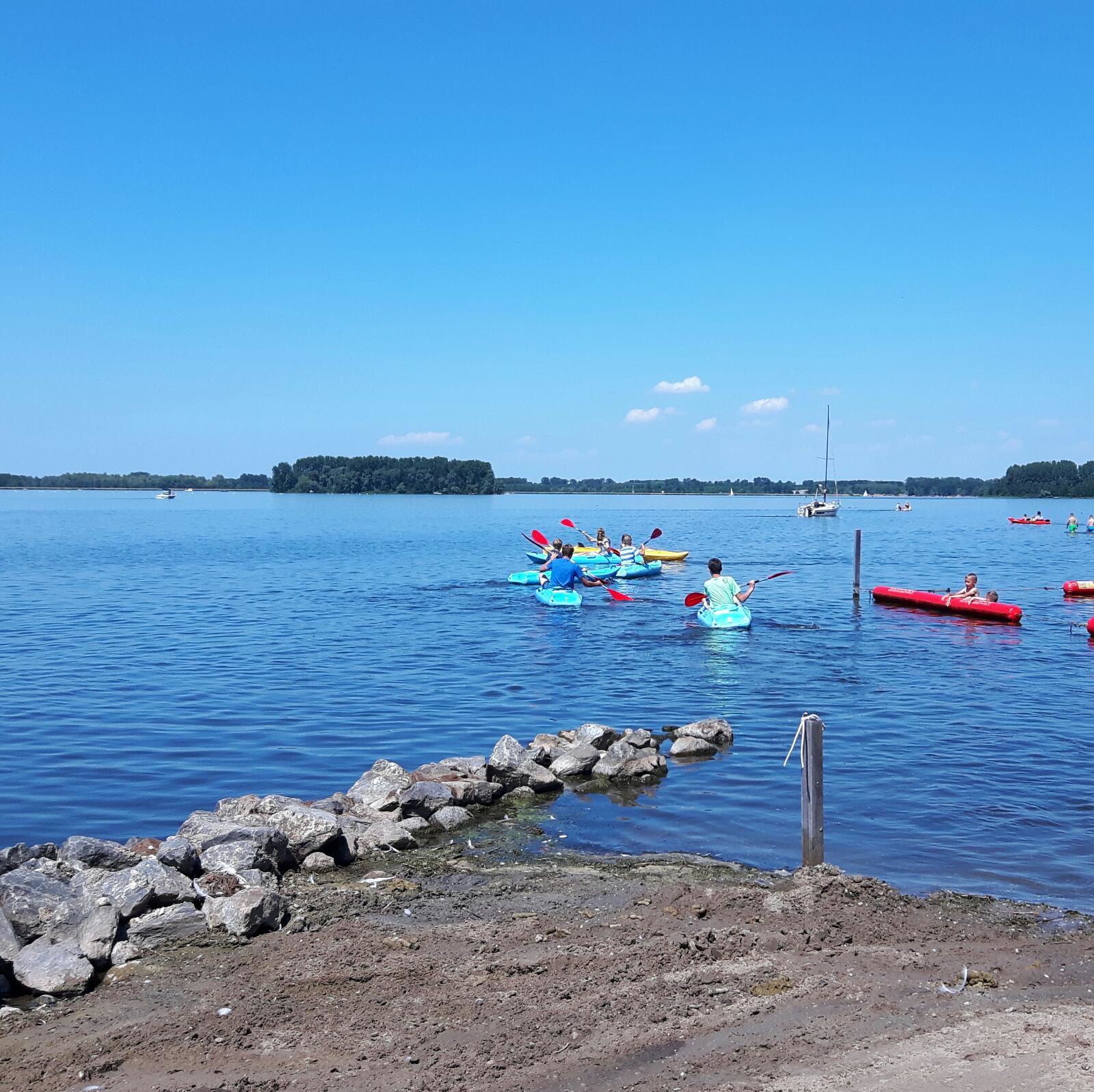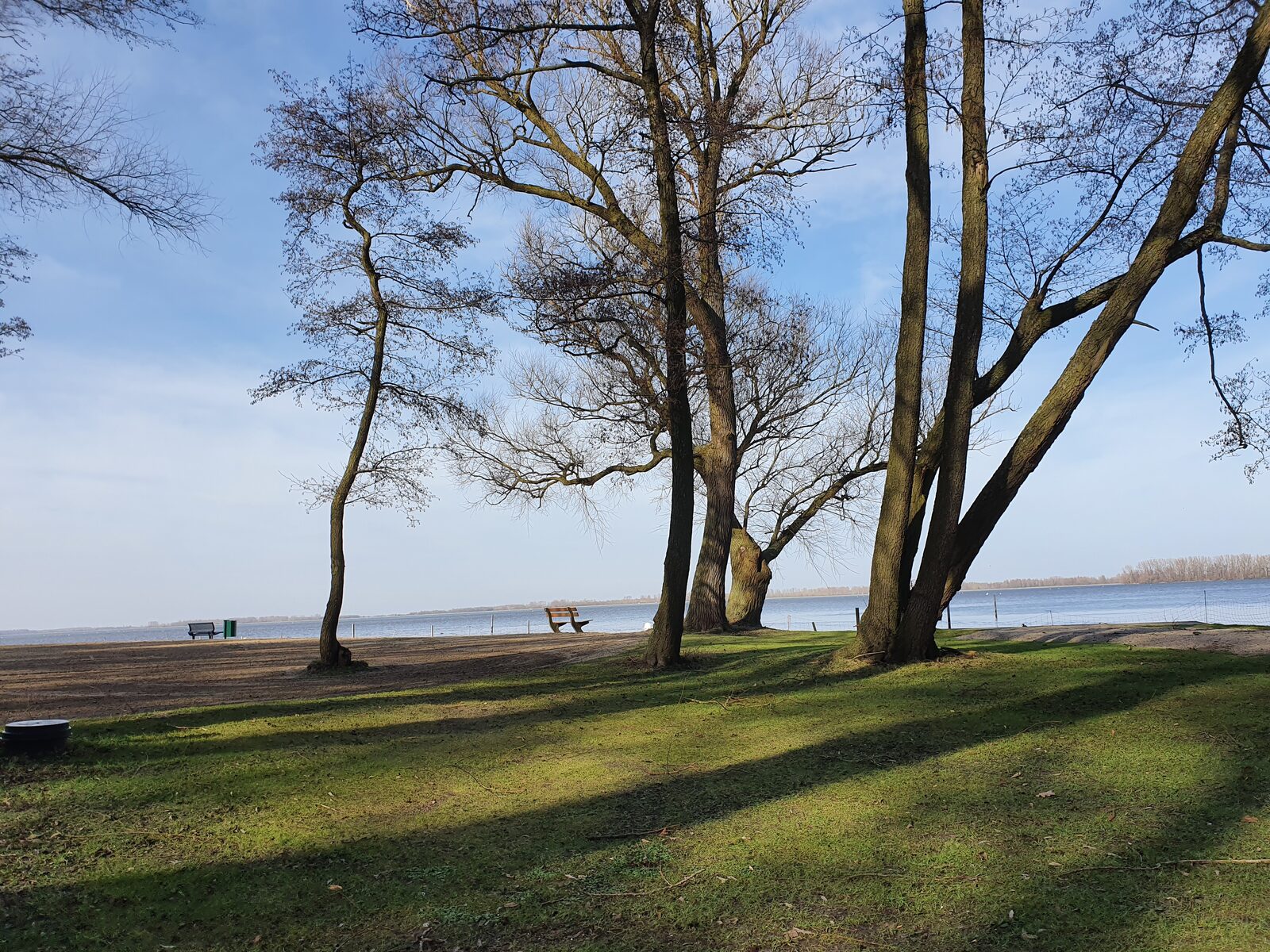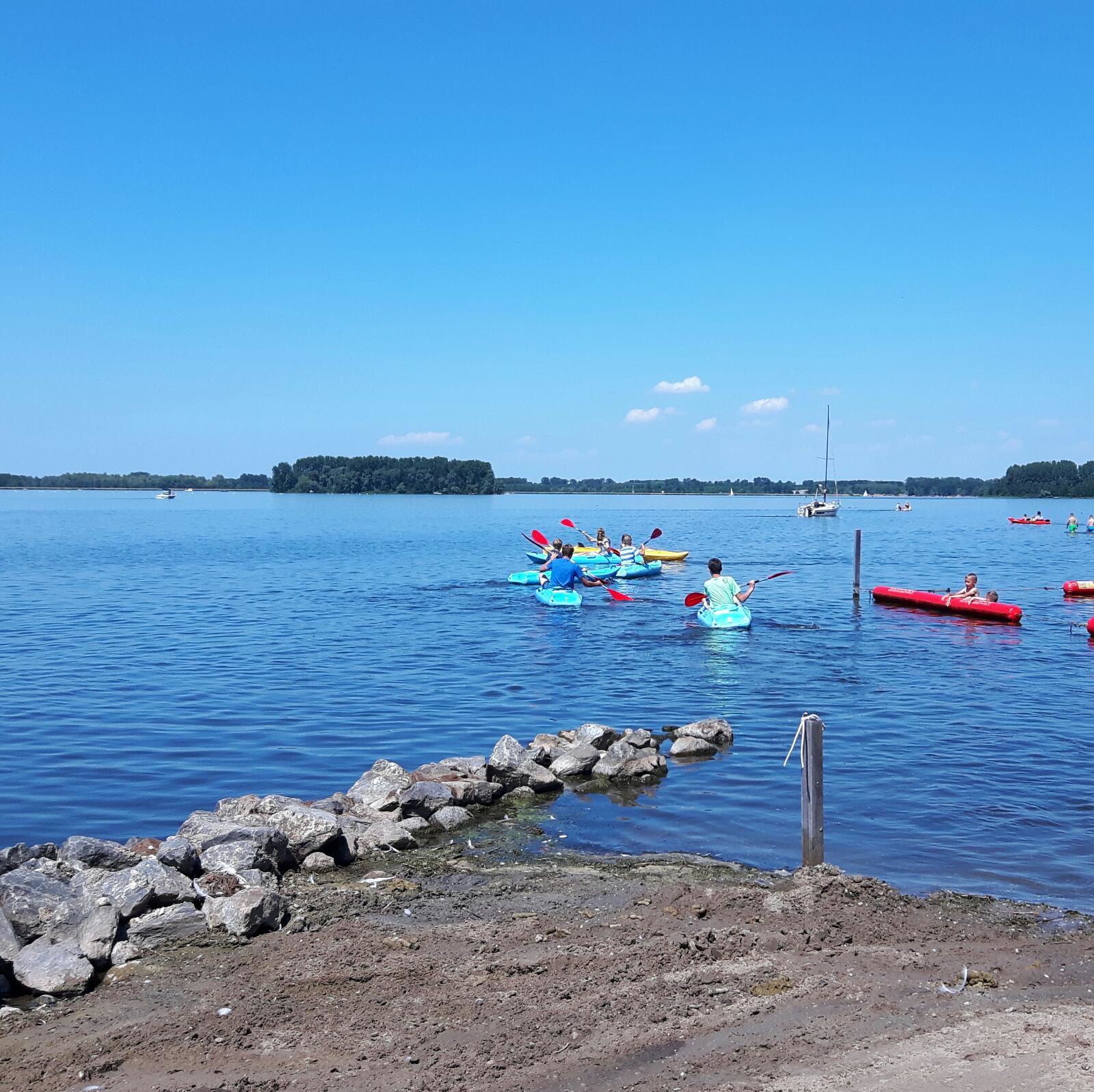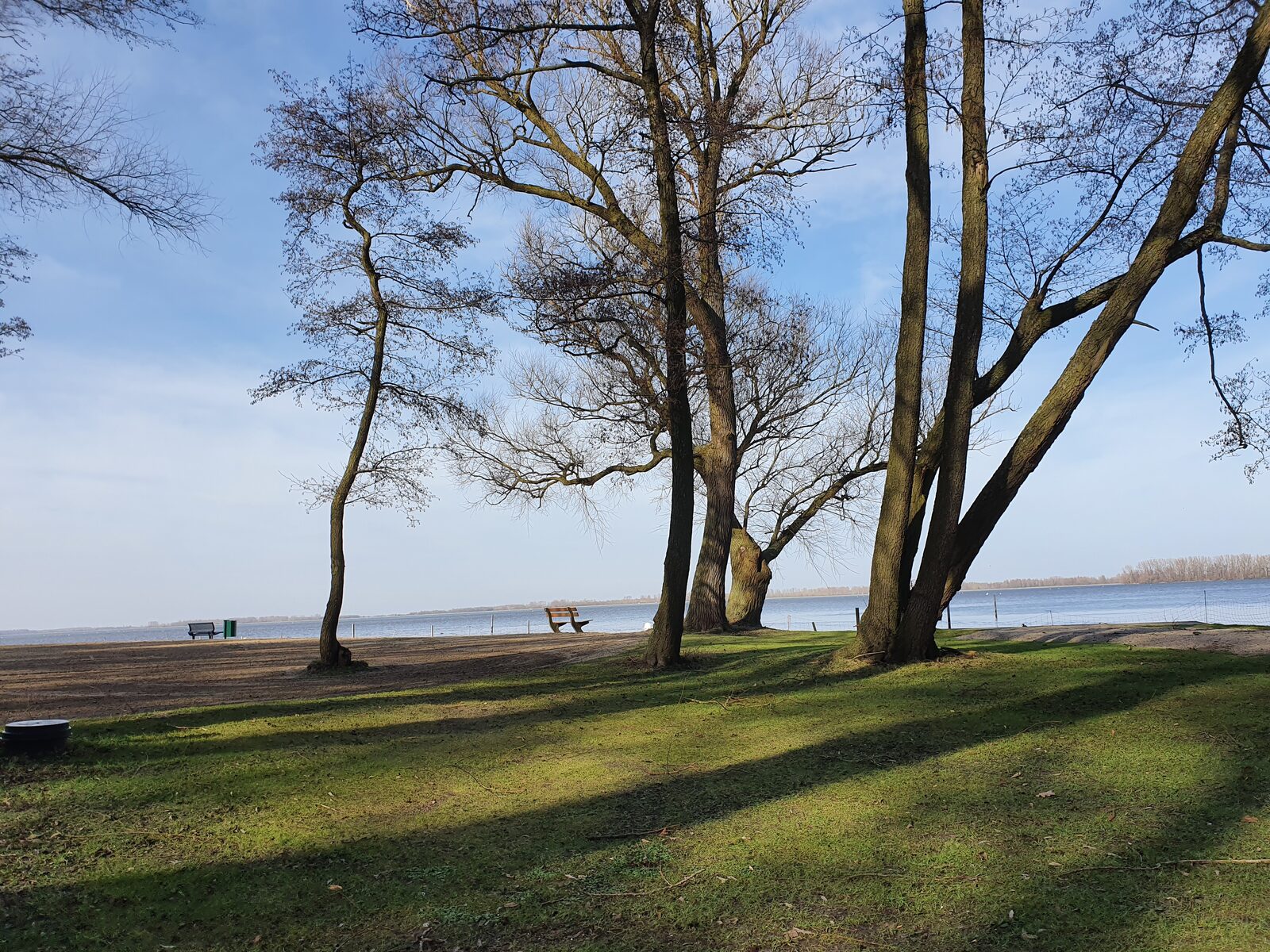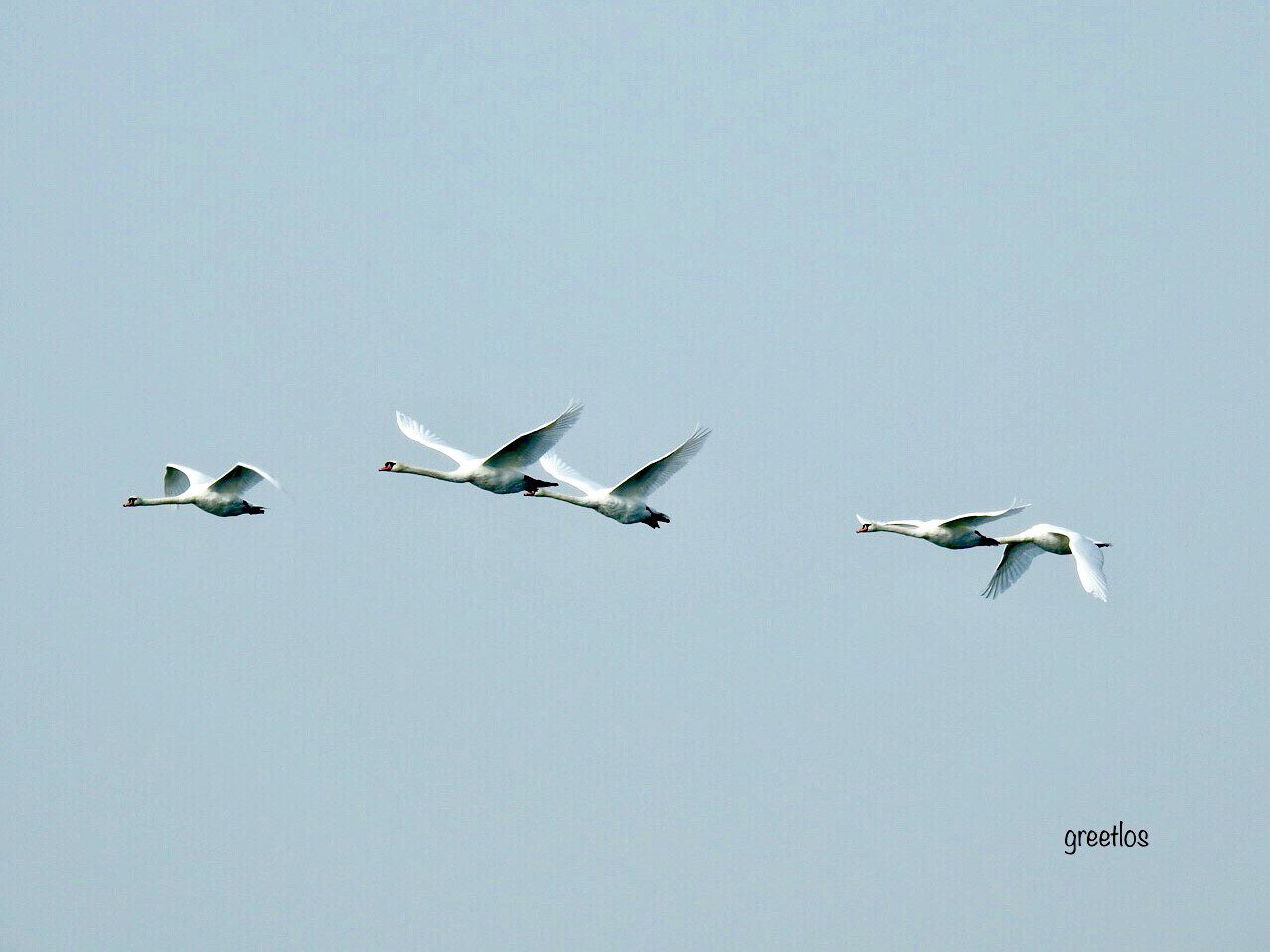 Veluwe lake
The Veluwe lake is a beautiful place where young and old can entertain themselves; rent a boat, go supping or relax on the waterside in the sun. Do you enjoy fishing? Then you will also have a great time at the Veluwe lake!
Visit Artist's Village Nunspeet! Visit the North Veluwe Museum, discover local folklore and follow the bicycle route 'Uit de Kunst'! You won't be bored for a second.
Recreational area Zandenplas is located in the middle of the centuries old forests of the Veluwe. A small and delightful forest pool with a beach, where you can take a refreshing dive after a beautiful forest hike.